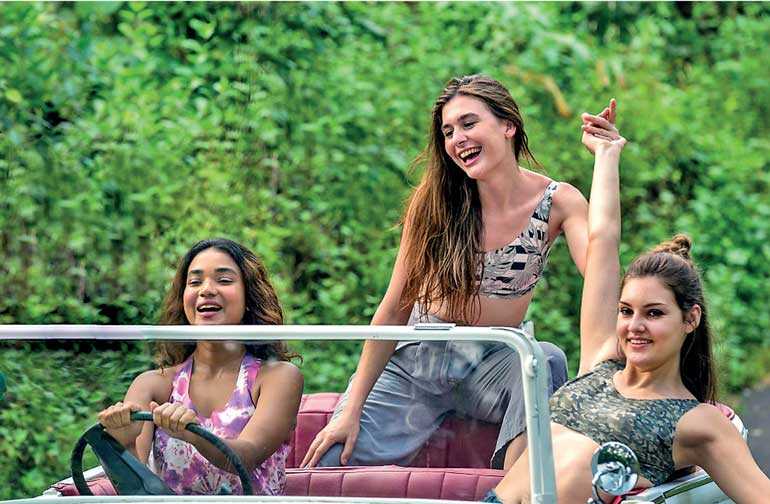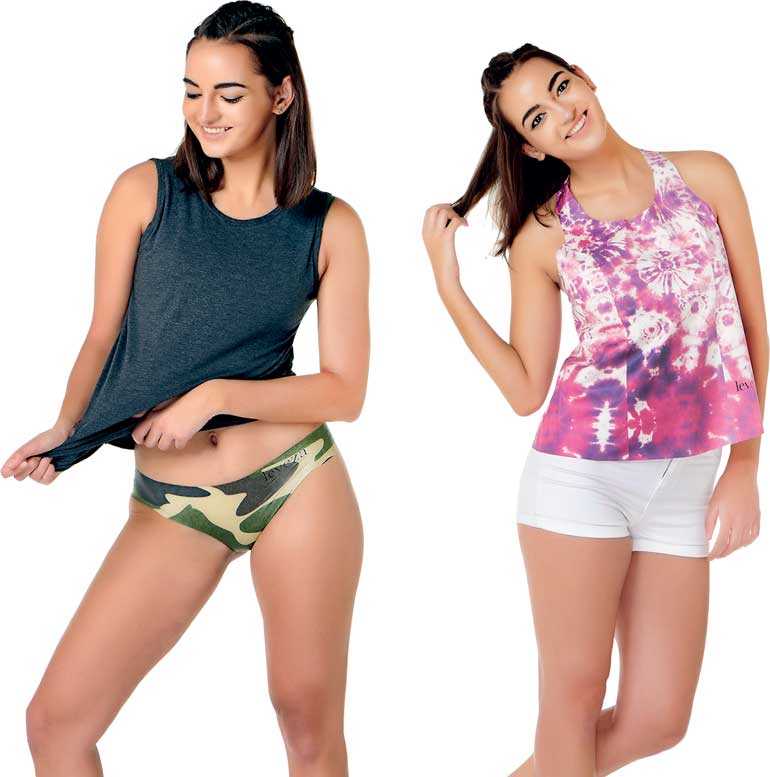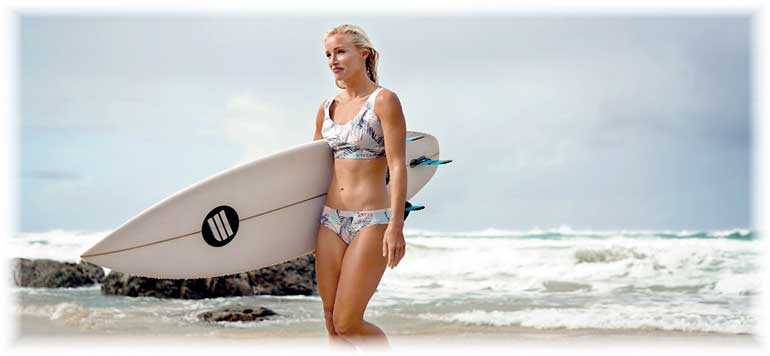 Cinnamon Hotels & Resorts has partnered with MAS Holdings new outdoor clothing line, Leveza, for the upcoming event, Cinnamon Travel Bloggers' Conference 2018 (Cinnamon TBC Asia 2018). The only event of its kind to be held in the continent, Cinnamon TBC Asia 2018 will present the third edition of its biennial pre-tour, conference and awards program from 25 to 30 October.

TBC Asia 2018 aims to harness the combined prowess of the world's most eminent online influencers and industry practitioners who have transformed and redefined the sphere of travel content creation and marketing in the digital era. Starting off with an exclusive five-day pre-tour and culminating in a prestigious awards ceremony, TBC Asia is the largest regional event of its scale and magnitude and will once again help to uplift and spearhead the growth of the travel and tourism sector in Sri Lanka and Asia. Leveza was designed with a simple concept of facilitating minimalist travel that has fast become the way of modern-day nomads. Whether you pack for a quick weekend getaway or the adventure of a lifetime, traveling light always presents a distinct advantage. For thrill seekers or meanderers, the mobility that comes with minimalist travel remains unrivalled.

Devotedly conceptualised and fashioned over the span of 3 years by MAS Design Inc, a subsidiary of MAS Holdings, Leveza is a reusable non-woven clothing range designed from an innovative fabric that is ultra-lightweight and air-dries in less than 30 minutes, revolutionising minimalist travel. The first of its kind introduced to the global market, Leveza is dedicated to the adventure seekers, jetsetters and wanderers, redefining the future of travel.

In the light of this, Leveza has become a part of the program organised for the Cinnamon TBC Asia 2018 to introduce their timely new line of fashion ideal for travel bloggers. The brand will be offering a customised outfit to the international bloggers arriving to Colombo in October. The bloggers itinerary will also include a special 'Leveza Day' where they have the chance to enjoy a day filled with many outdoor activities.

Cinnamon, while being committed to exploring diverse ways in which it can promote the local travel industry, it has also looked at means to advocate local developments such as Leveza. This is one such scenario where varied industries engage to present local initiatives on international platforms such as the Cinnamon Travel Bloggers Conference. This collaboration between Cinnamon TBC Asia and Leveza is a partnership to promote travel and tourism in Sri Lanka in a new light.

The Cinnamon Travel Blogger Conference 2018 is supported by the PTBA (Professional Travel Blogger Association) and PATA (Pacific Asia Travel Association), Official Airline partner – Sri Lankan Airlines, In association with Leveza by MAS, Destination partner – Sri Lanka Tourism Promotion Bureau, Hospitality partner – Cinnamon Hotels & Resorts, Official Digital Partner – eMarketingEye and Print media Partner Ceylon Today.

Visit www.cinnamonboffice.com to purchase tickets for TBC Asia 2018, an early bird discount of 10% is available for all ticket purchases till the end of September. For more details and inquiries, please contact 071 711 8111.