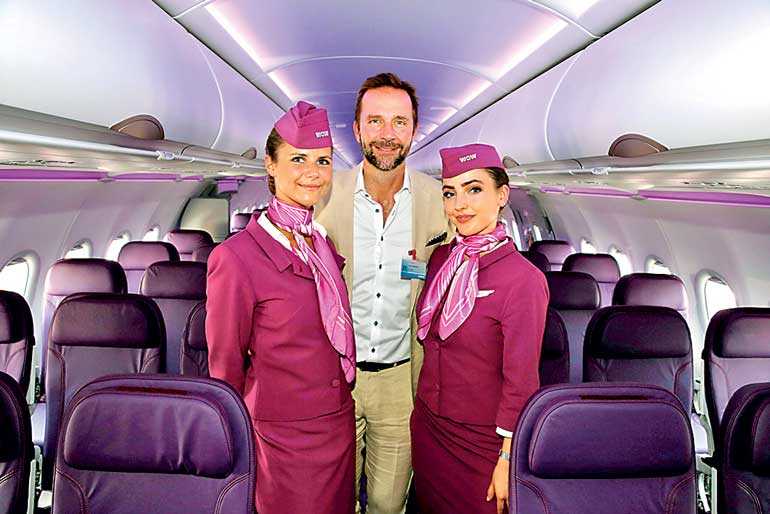 New Delhi (Reuters): Iceland's transatlantic budget carrier Wow Air plans to launch cut-price flights between Delhi and North America, the airline's CEO said, in an effort to attract cost conscious travellers in India - the world's fastest-growing aviation market.

"If you draw the shortest flight path from India to the East coast of America, it goes right above Iceland," Skuli Mogensen, founder and chief executive officer of Wow Air said in an interview on Tuesday (15 May).

"Shorter flight time means less fuel burn, lower costs and that means cheaper flights," Mogensen said.

Wow Air is offering one way fares between India's capital, New Delhi, and American cities like New York, Washington and Chicago for as little as $199, with a stop in the Icelandic capital of Reykjavik, the company said in a statement.

The Icelandic airline's move comes at a time when Indian budget carriers IndiGo, owned by InterGlobe Aviation, and SpiceJet have said they are drawing up plans to launch low cost long haul flights, including to Europe and the United States.

Wow Air, which plans to fly its new Airbus A330neo aircraft to Delhi, will have to compete with Middle Eastern carriers such as Emirates and Etihad Airways that currently dominate passenger traffic from India to the West.

It plans to win with a value-for-money pitch, Mogensen said.

The airline will offer a range of prices depending on the seating category. That will start with basic, which covers only the fare and excludes charges for the seat, baggage and food, and goes up to premium, which is similar to business class.

"We are the first low-cost long-haul carrier to fly into India. It is an opportunity to change the game," Mogensen said.