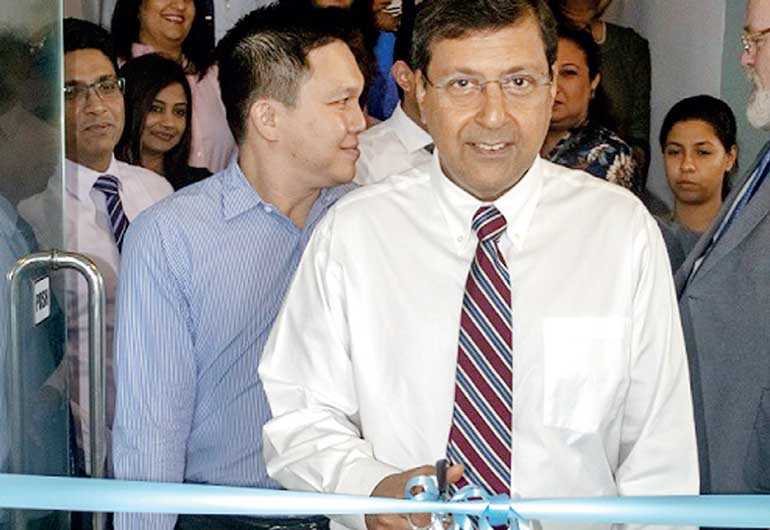 Group Director Imtiaz Esufally cutting the ceremonial ribbon
---
Hemas Travels, a fully-owned subsidiary of the diversified conglomerate Hemas Holdings, today declared opened its very first suburban branch in Nawala. The opening ceremony was held under the patronage of Group Director Imtiaz Esufally, Leisure, Travel and Aviation Sector Managing Director Malinga Arsakularatne and Hemas Travels Chief Operations Officer Hussain Habeeb. The event was also attended by Country Managers and Sales Heads of several airlines who have worked with Hemas for the last four decades.



Speaking at the opening ceremony, Hussain Habeeb said: "Hemas Travels has been a trusted partner for outbound travel needs for many years. However, we have remained silent, capitalising on business travellers through our networks. During our strategising efforts we saw great potential for outbound leisure travel as well and decided to expand our business to that vertical. Our research also found the suburb of Nawala to be ideal in terms of its emergence as a highly residential locality with a potential market segment. We have therefore expanded our operations to Nawala to better serve them."

The branch in Nawala situated at 162A Nawala Road, Nugegoda will be run by experienced Hemas staff and will serve customers in need of outbound travel packages, airline ticketing and luxury cruise bookings as well.

Established in 1979, Hemas Travels was a pioneer in outbound travel in Sri Lanka and has thus far operated out of its headquarters in Colombo and branch office in Kandy. The new Nawala branch brings the IATA accredited travel agent closer to its customers in the suburbs and will also aim to serve them better.

Hemas Travels offers a total travel management solution for any traveller, be it business or leisure. The company boasts the largest General Sales Agent (GSA) portfolio in the country operating with world-renowned cruise liners, coach tours, MICE travel and facilitating visa and lounge services.

Hemas Travels operates the GSA for Royal Caribbean Cruises, Azamara Club Cruises, Celebrity X Cruises, and Globus, Cosmos, Avalon Waterways, Monograms under Globus Family of Brands.

For more information please contact Hemas Travels 24/7 hotline on 11 4 704 704/5 or call the new Nawala office on 11 4 704 700. The Nawala branch will operate from Monday-Friday from 8.30 a.m. to 5 p.m. and on Saturdays from 9 a.m. to 1 p.m.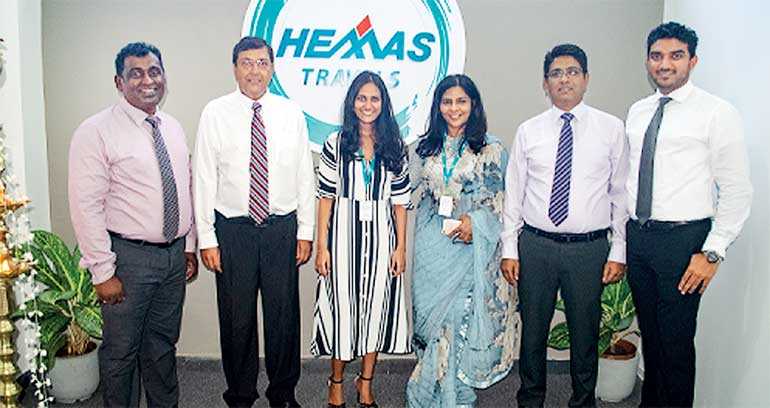 The Nawala Team