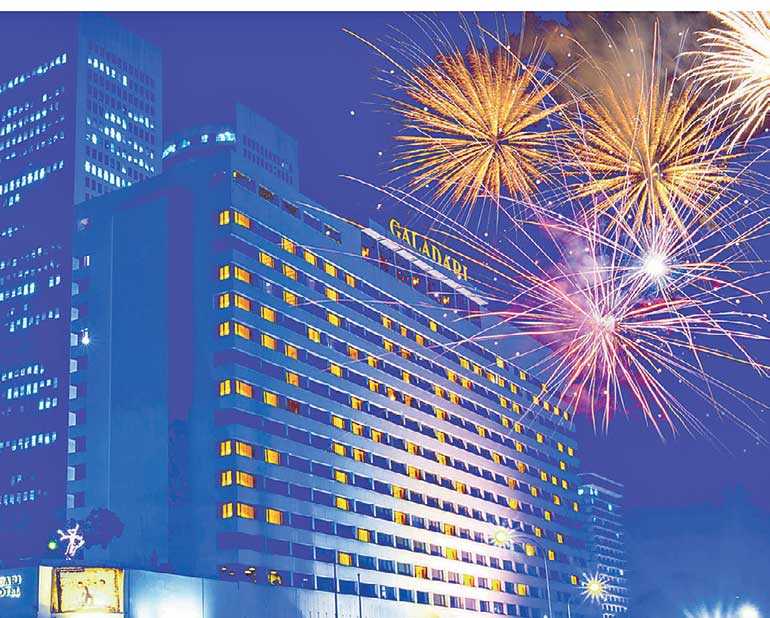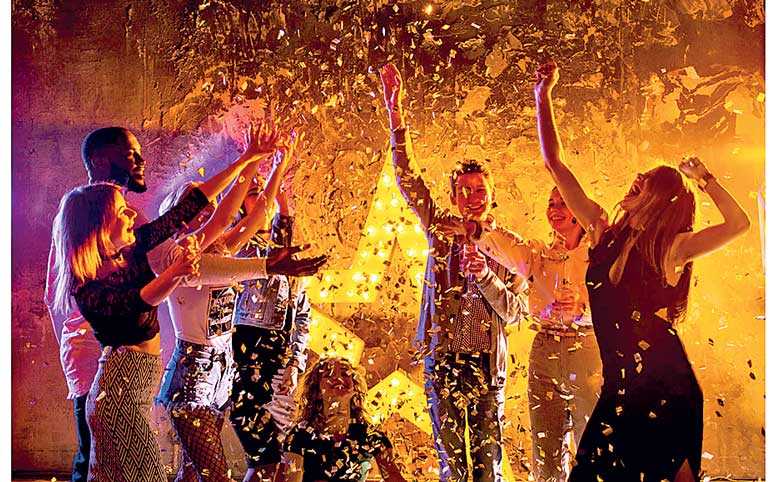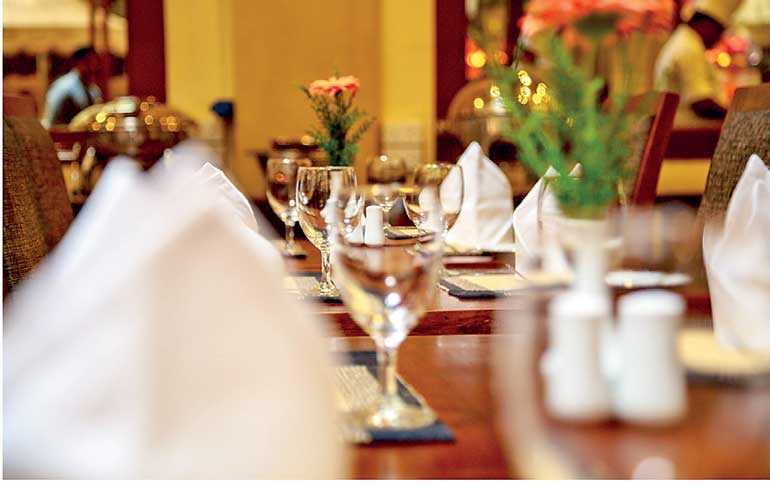 The Galadari Hotel celebrates its 34th anniversary on 6 October. The hotel has organised many special events and celebrations to coincide with this special date.
The management of the hotel has taken this special opportunity to organise an all-night 'Pirith' on 7 October for staff and their family members in remembrance of colleagues who lost their lives in the 15 October 1997 WTC bomb disaster as well as those colleagues who departed under other tragic circumstances. In addition to this a special multi religious service will be organised on 8 October.The hotel hopes to celebrate its anniversary in style this year with a special anniversary cake being on offer daily at the Café 64. An Anniversary Special Lunch takes place at the Coffee Shop on 6 October and in addition to this a grand 'Anniversary Gala Dinner' will take place on 6 October at the Coffee Shop from 7:30 p.m. onwards.

On the same day the California Grill will be offering a spectacular anniversary dinner. The Indian restaurant Flavors has a 'Special Thali All You Can Eat' dinner offer and the hotel's popular pub the Margarita Blue has organised an Anniversary Party on 6 October to further heighten the celebrations. On 7 October the Lobby Bar invites you to an 'Anniversary High Tea'.

The Galadari Hotel will be in high spirits in the month of October as it celebrates 34 memorable years of exceptional service in hospitality. Come and experience the festivity and be a part of the anniversary celebrations.