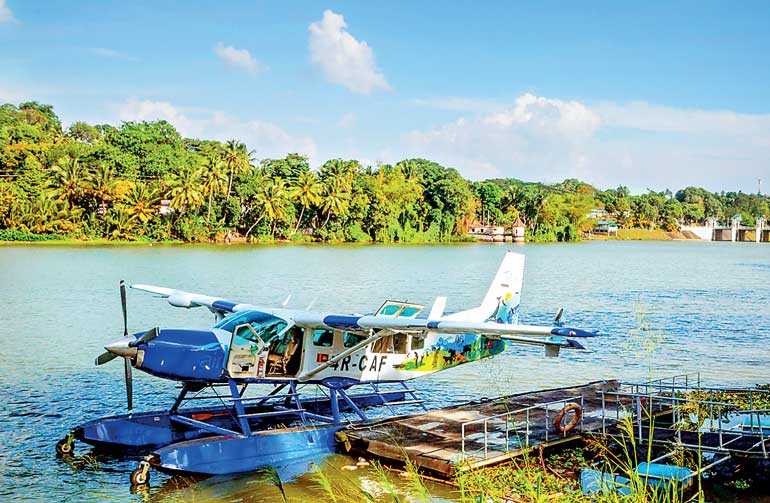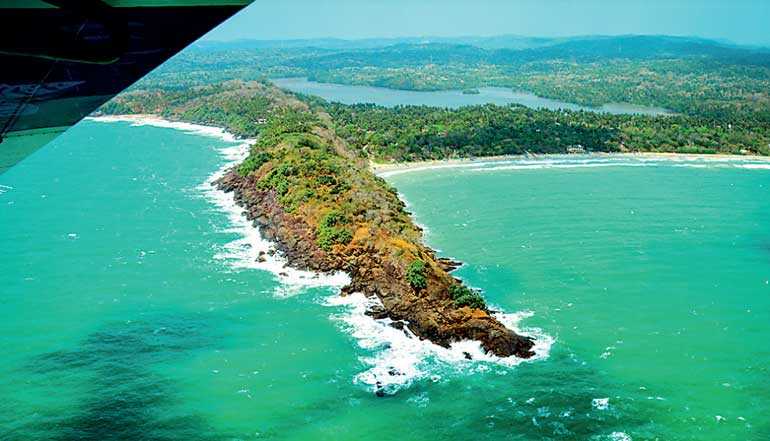 Cinnamon Air (www.cinnamonair.com), Sri Lanka's premier domestic airline, gears up to meet the demand for domestic air travel this Winter (Northern Hemisphere) by introducing its latest daily scheduled flight routes from Sigiriya and Kandy to Sri Lanka's southern coastal cities, Hambantota (also serving Yala), Koggala (also serving Galle) and Dickwella (also serving Tangalle).
Effective from 15 December 2019, these daily scheduled flights will enable travellers in and around the cultural triangle and in the hill country of Sri Lanka to fly to the south expeditiously in less than 45 minutes, compared to travelling approximately 6-8 hours by road, allowing such tourists more time to explore and unwind at the tranquil coasts before they return.



For tourists who find the conventional road travel troublesome and inconvenient, these flights maybe be the best solution as they will offer clients an effortless link to travel between Sigiriya (and its surrounding attractions such as Anuradhapura, Polonnaruwa, Dambulla, Habarana), Kandy, and the South Coast.

In addition to stress-free and significantly shorter journeys, passengers traveling with Cinnamon Air will be treated to stunning aerial views of the island as well as the thrill of take-off and landing on water via some flights.

Cinnamon Air will commence operations of daily scheduled flights from Sigiriya to Hambantota and these flights are scheduled to depart from Sigiriya to Hambantota at 14:45 hours – giving visitors sufficient time to complete a morning excursion and lunch in the Cultural Triangle before heading off to the south. The scheduled flights from Kandy to Dickwella and Koggala are scheduled to depart at 11:15 hours, while the flight from Kandy to Hambantota will depart at 13:15 hours, allowing clients planning their vacation at beach resorts in the South Coast, to enjoy the beach and other activities on the same day as their arrival.

All Cinnamon Air scheduled flights operate in code share with SriLankan Airlines, consequent to which they are also be available for sale throughout the SriLankan Airlines network and all travel agents around the world via Global Distribution Systems, under a 'UL' designated flight number.

Cinnamon Air, owned and operated by Saffron Aviation Ltd., is a joint venture between Sri Lanka's largest listed conglomerate, John Keells Holdings PLC, MMBL Leisure Holdings (a part of the Mercantile Merchant Bank Group) and Phoenix Ventures (parent of the Brandix Group, Sri Lanka's largest garment manufacturer). Cinnamon Air also offers charter services to and between all airports and water aerodromes in Sri Lanka.

The Airline is based out of Katunayake where it operates a dedicated domestic terminal (within the precincts of the BIA) and also has its own purpose-built hangar and maintenance facilities. Contact details: Reservations team, Tel: +94 112475475 or e-mail: sales@cinnamonair.com or reservations@cinnamonair.com.