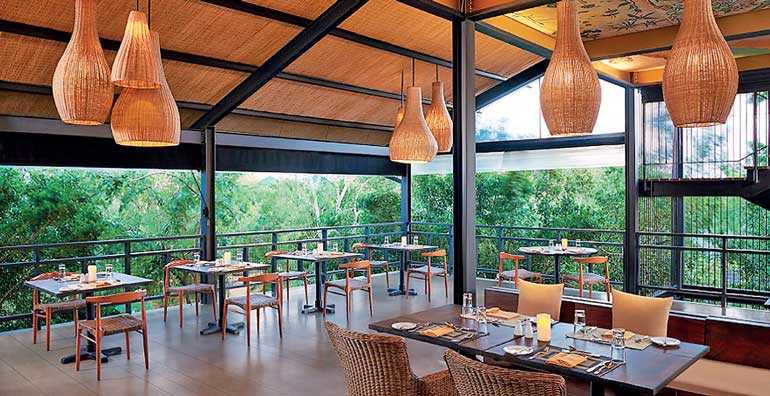 The main restaurant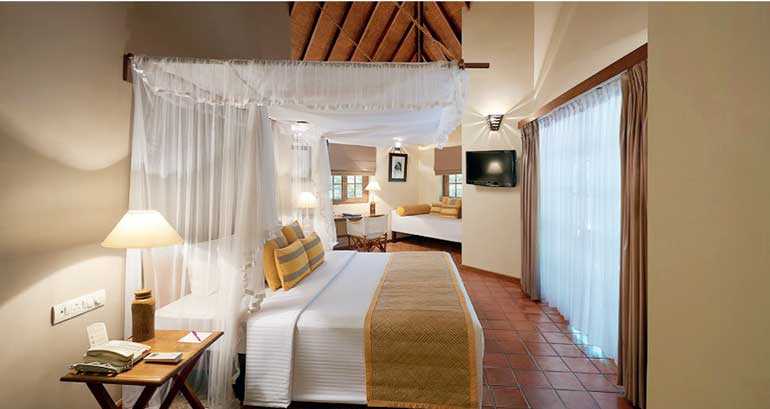 A Jungle Chalet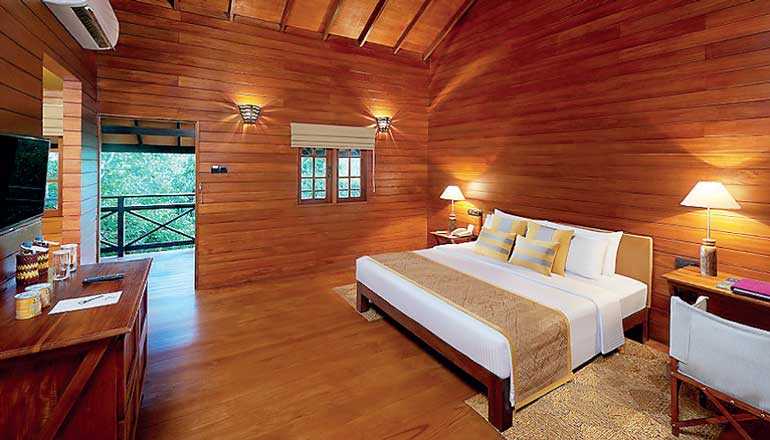 A Beach Chalet
The bar at Cinnamon Wild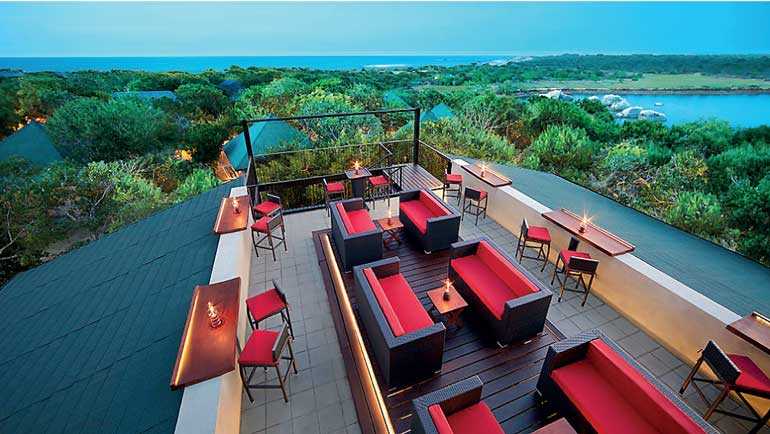 The main restaurant
Cinnamon Wild Yala receives prestigious Green Globe Certification

As part of its commitment to running an eco-friendly operation, Cinnamon Wild Yala, part of the Cinnamon Hotels & Resorts chain recently received its Green Globe Certification. After undergoing a rigorous evaluation process that is conducted in accordance with the highest international environmental auditing standards, the hotel received its certificate for the Green Globe Standard 1.7.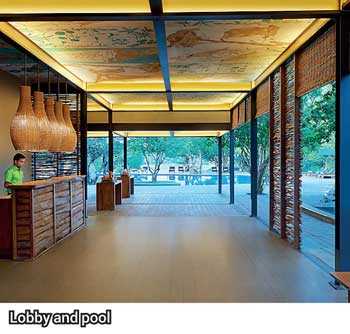 Recognising companies around the world for their sustainability performance in the travel and tourism industry, the Green Globe initiative, awards corporations that demonstrate extraordinarily eco-friendly approaches, attitudes and practices that help steer their countries and businesses towards a green, pollution-free era.

The certification has also been received by Cinnamon Bey Beruwala and Dhonveli Maldives – two out of the 14 hotels under the Cinnamon Hotels & Resorts chain, and now Cinnamon Wild Yala has also joined their ranks by meeting the required pass score for all Green Globe Criteria for the year 2019/2020. The rigorous certification process required an in-depth review of the hotel's green practices and only top-performing properties were granted their certification. Commenting on this achievement, Leisure Resorts Sector Head and John Keells Group Executive Vice President Hishan Singhawansa stated: "We are extremely pleased to have won the prestigious Green Globe Certification for Cinnamon Wild Yala – a property that boasts proximity to one of the country's top national parks. Sustainability is a key part of our strategic growth plans and we remain dedicated to ensuring that our hotels reduce their impact on the planet as much as possible while adhering to globally accepted environmental operating standards."

Cinnamon Hotels & Resorts is a chain comprising 15 distinct hotels and resorts located in key areas across Sri Lanka and the Maldives. The Cinnamon brand embodies a passion for inspired living and promises holistic and enhanced experiences that are tailor-made to suit the specific interests of travelers. Driven by innovation and excellence, the Cinnamon brand focuses on delivering memorable holidays and getaways that deliver exceptional standards of service whilst showcasing the warmth and vibrancy of contemporary and authentic hospitality.