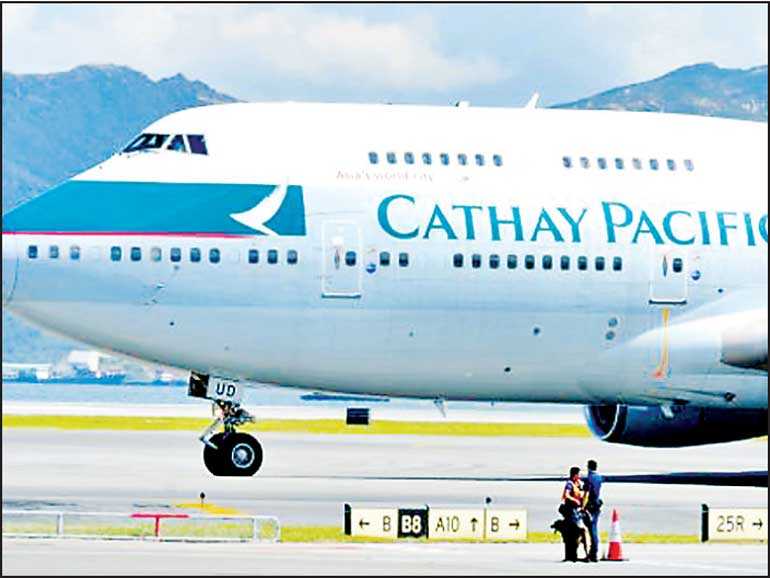 ---
Cathay Pacific Group had an airport travel collaboration with ride-hailing app, Uber to celebrate International Women's Day.
A two-day exclusive offer aimed to provide a luxurious travel experience to the airport for all women passengers traveling for business or leisure. The customers benefitted a discount of LKR750 on their UberPremier rides on 8 and 9 March 2019.
This offer was made available for the first hundred women passengers travelling on a Cathay Pacific flight from or to the destinations Colombo. This offer was valid for their rides from and to the airport.
"International Women's Day is heralded as a chance to celebrate women and inspire passengers with unique experiences. We are very excited that Cathay Pacific can offer women travellers a service that is sensitive to their comfort and convenience. It is an opportunity to provide them with a luxurious experience not only when they travel on Cathay Pacific or Cathay Dragon flights but also on their journey from or to the airport," said Cathay Pacific Head of Marketing and Sales - South Asia, Middle East and Africa AnandYedery.
This offer was made available in India and Bangladesh as well.