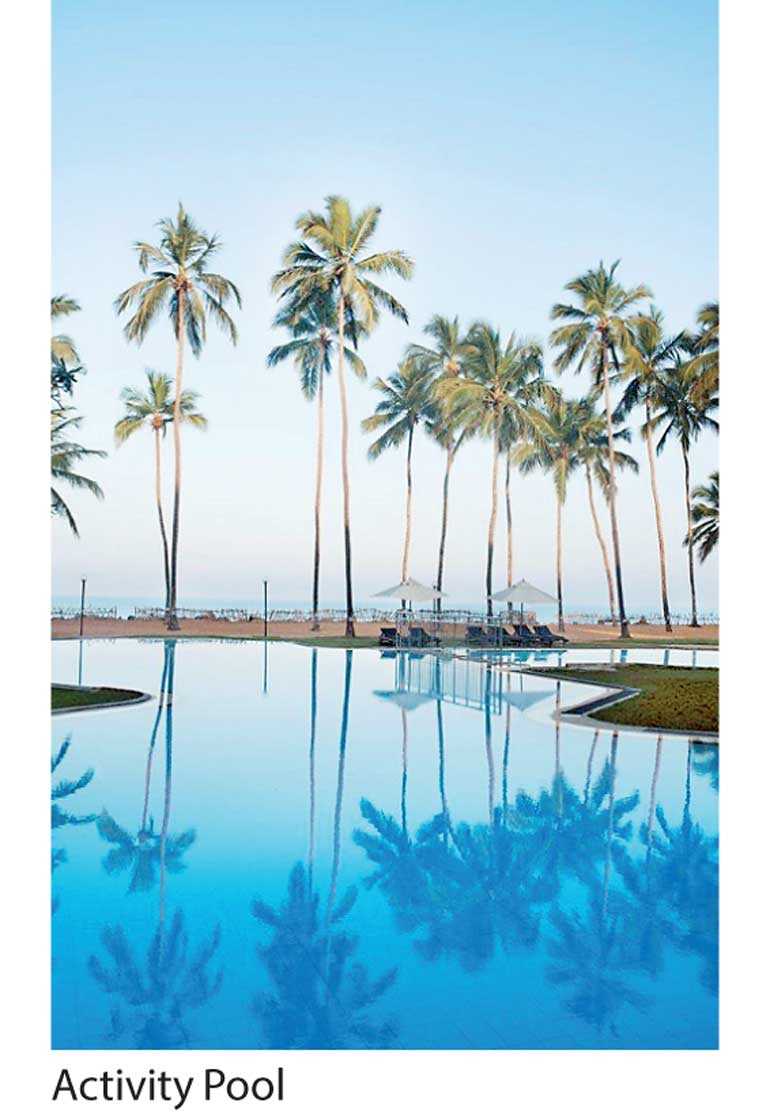 Summer vacations are around the corner and parents are frantically looking at ways to keep their kids occupied. This is an ideal time to bring out your kids' creative side while they explore the outdoors and make new friends instead of spending hours glued to their iPads and TV screens.

Summer camp is a perfect opportunity to create wonderful memories whilst learning and developing new skills in a safe and supportive environment. Recognising the need for such activities in Sri Lanka, Club Hotel Dolphin has designed its first ever summer camp that is set to take place from 6-10 August from 9 a.m. to 5 p.m. at the hotel premises. Camp Dolphin is designed for children between the ages of four to 14 years, and has passionate and experienced staff to ensure a safe environment for them to learn while having an enjoyable time. Club Hotel Dolphin is a child-friendly resort which houses the longest swimming pool in the island and vast expanses to host several outdoor games and activities.

"Attending Camp Dolphin is a wonderful opportunity for kids to keep their minds and bodies active," says Club Hotel Dolphin General Manager Stephan Sandmann. "When at summer camp, kids learn to take on new responsibilities, gain independence and develop essential social skills. We encourage parents to provide their kids this opportunity to benefit from this experience".

The program schedule designed by Anushka Fernando-Goonetilleke, a UK-based expert in child education, includes several activities such as arts and crafts, baking and building a tent to encourage excitement and learning amongst the young ones. Anushka believes that it is important for kids to imagine and create through arts and crafts and have the opportunity to explore different interests outside of the school curriculum. A time to be free from the pressures of the academic workload and immerse themselves in an enjoyable and engaging environment will certainly make for a memorable summer vacation.

"At Camp Dolphin, kids are in a safe environment with nurturing adults where they feel welcome, develop character and explore new talents and interests to reach their potential. We want to ensure that kids go home with so much excitement for all they've accomplished and enjoyed that they can't wait to come back the next day", commented Head of Operational Excellence Devika Saelen.

Parents who desire to make a family vacation out of this activity will be provided a special rate for accommodation where they are able to relax and unwind at the property while the kids are occupied.

For further information regarding registrations and charges contact us on +94 77 788 4454 or email reservations.dolphin@serendibleisure.lk.