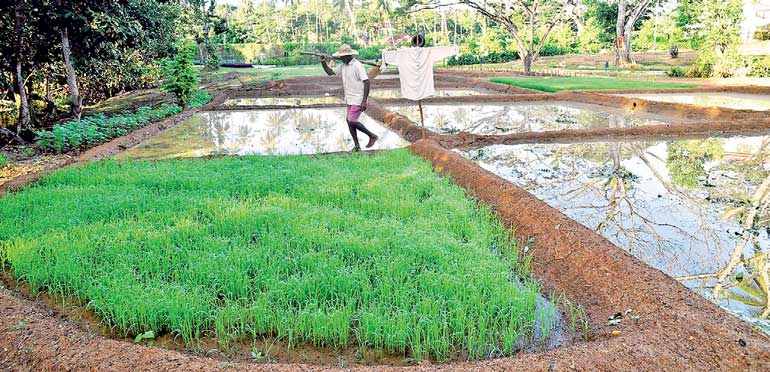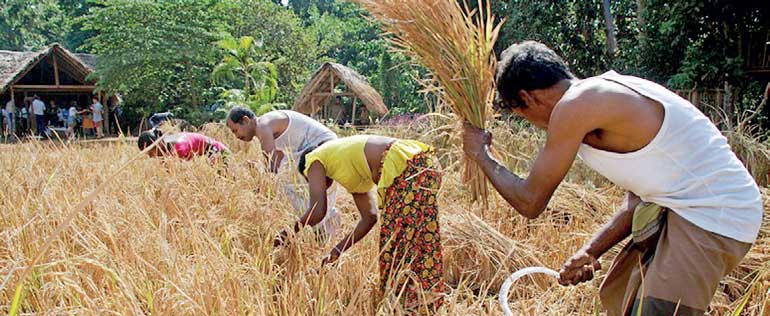 Anantara Peace Haven Tangalle Resort is celebrating the harvest of its first rice crops from its own organic paddy fields, located within the premises of the resort. The rice paddy fields are one of the latest farming initiatives that further enhance the resort's continued sustainability commitments.

The resort gardeners adhered to traditional planting methods and started cultivating two varieties of rice in November last year, in order to keep the indigenous farming heritage alive. The cultivation of organic rice is part of a larger mission to educate and curate a wholesome farm-to-plate culinary experience for resort guests with zero plastic and minimal carbon footprints.

Following the local rituals and religious ceremonies, the local community, guests and resort employees were invited to collectively participate in the paddy harvest by taking part in a traditional blessing ceremony before joining the resort's gardeners in harvesting the rice.

The harvest was followed by an "ambula", a traditional wholesome and nutritious meal eaten by farmers working in the fields. During this community meal, employees shared their passion and the complexities of traditional rice farming methods with the resort guests. The estimated yield of 450 kilogrammes will be donated to local schools, temples, and the community.

Anantara Peace Haven Tangalle Resort offers guests a unique resort experience in Sri Lanka. Located on the island's southern coastline, the award-winning resort is set on a secluded stretch of beach amidst a 21-acre coconut plantation. Each of the 120 guest rooms and 32 private pool villas exude serenity with spacious interiors that blend comfortable luxury with modern amenities. Distinctive local experiences and rich cultural traditions are woven into the fabric of the resort and its diverse offerings.