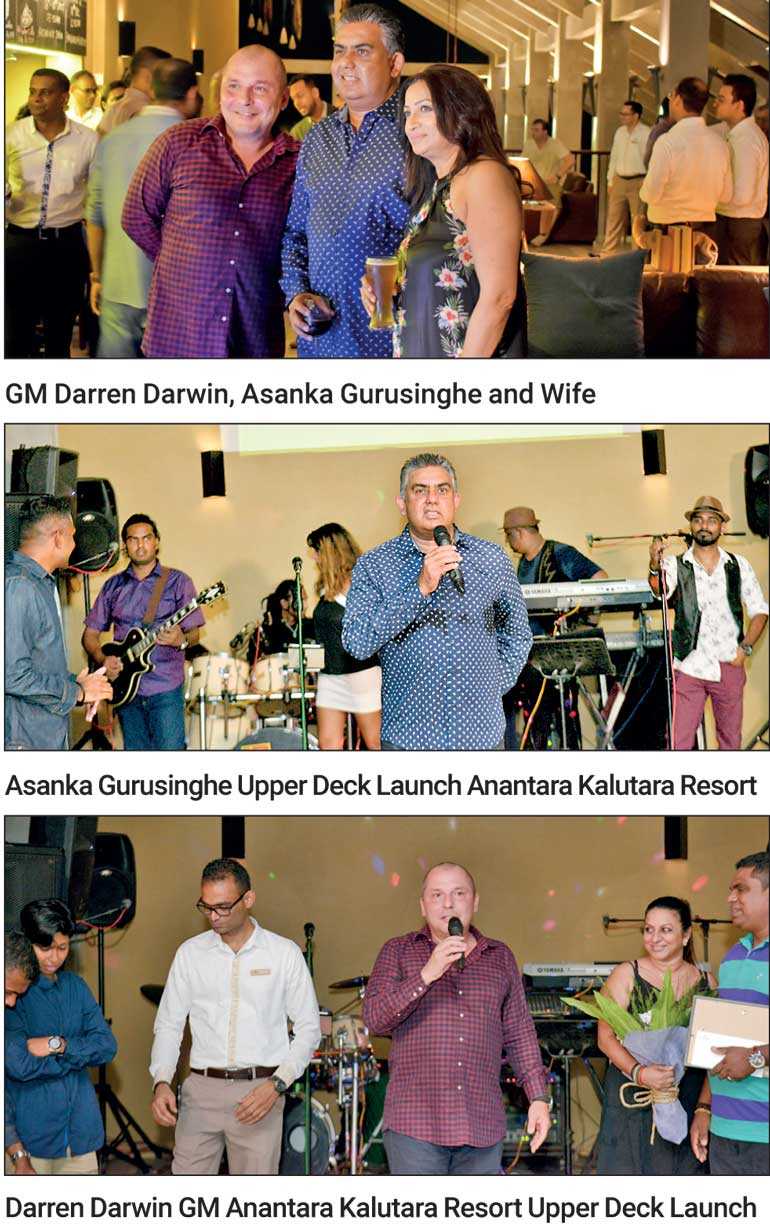 Anantara Kalutara Resort, Minor Group's second hotel venture in Sri Lanka, is situated just 60 minutes away from Colombo. A 141-key resort, it is uniquely set between the Indian Ocean and Kalu River and boasts coastal, river and lagoon frontage, providing a tranquil retreat in between the array of enriching nearby adventures.

The resort was originally designed by Sri Lanka's most notable architect, the late Geoffrey Bawa, and is inspired by his vision of simplistic elegance and great craftsmanship, whilst showcasing the Kalu River and Indian Ocean. Blending effortlessly with the island's tropical beauty and rich culture, the resort fuses natural luxury with colonial and Sri Lankan artistry. The main building has a Dutch colonial style, with a soaring gable roof. The reception's free-flowing space ushers in the coastal breeze and overlooks the lagoon of the Kalu River estuary, creating a sense of destination on arrival.
The Upper Deck Sports Bar and Lounge

The lobby's show-stopping Upper Deck features oversize batik by famed Ena De Silva and views of the mangrove-lined estuary. The resort's management recently envisioned the space as a sports bar and lounge with a nod to the island's love for cricket. Donned in the theme of the 1996 Cricket World Cup, the space is the perfect place to enjoy a sporting match, have an exotic signature cocktail made by an expert mixologist or light bites amidst stunning sunsets.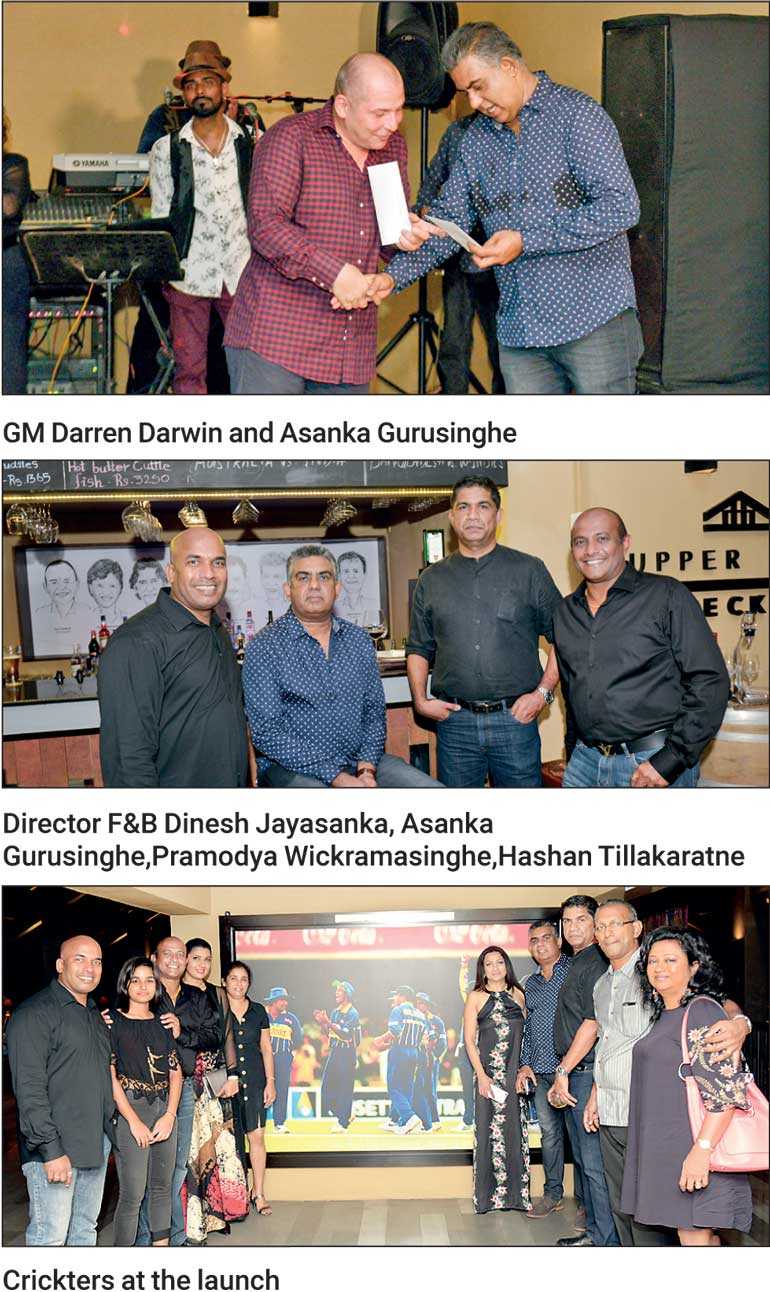 A True Luxury Resort

The resort immerses guests in its luxurious rooms, suites and pool villas with world-class amenities such as Apple TV, Bose speakers, wine humidors and childrens' amenities. A range of leisure facilities available include water sports on the lagoon, archery, cycling, a kids' and teens' club and excursions to exciting cultural and natural destinations nearby. Dedicated to Geoffrey Bawa, the library is a quiet retreat showcasing drawings from his archive and some of his favourite designs in Batik. The Anantara Spa, one of the largest resort spas in Sri Lanka indulges guests in Ayurvedic, Asian and Western therapies with globally trained local and foreign therapists.

The resort's three restaurants include Spice Traders, where guests choose between Thai, Indian and Chinese cuisines. All-day dining restaurant Olu offers international classics and spicy Sri Lanka specialties, whilst refined Italian tastes can be found at Acquolina.

The resort also offers an ideal setting for meetings and events with an impressive conference centre that can accommodate 500 delegates and up to 300 for a banquet. A new beach is envisioned in 2019, with a beach bar, kids' jungle gym and activity tower where guests can abseil and zip line. More activities and events are planned out at the resort during the coming year, making it the best beach destination in the island's South Western cost.