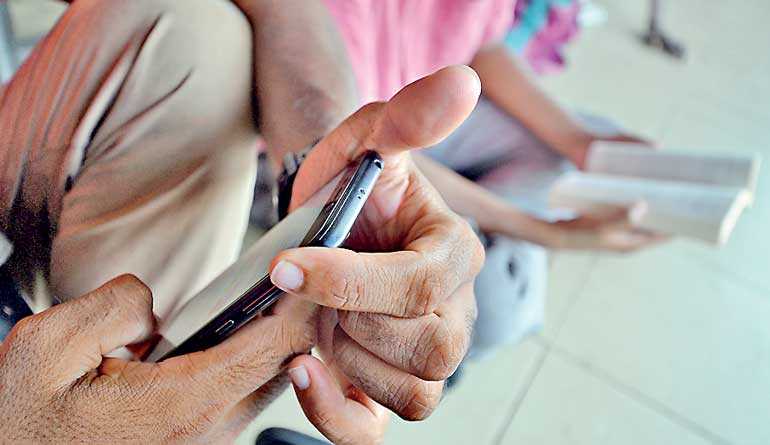 TRCSL kicks off preliminary steps towards empowering customers to select mobile telecom service providers without changing existing number
Move a win-win for customers and telcos, says TRCSL
By Charumini de Silva
The Telecommu-nications Regulatory Commission of Sri Lanka (TRCSL) yesterday took preliminary steps towards implementing mobile number portability which would enable customers to select service providers without changing existing numbers.

The initiative intends to facilitate and maintain effective competition among the four mobile service operators with the ultimate goal of providing a cost effective, efficient service whilst improving the quality of service to the benefit of consumers.

"Number portability has been long overdue. All the service providers have agreed in principle for the initiative, which itself is a great achievement. Right now technical proceedings are being discussed with all the telcos," TRCSL Director General Oshada Senanayake told the Daily FT. He said the move is expected to offer the customer the democratisation of mobile phone number without being locked up to a particular service provider and help fight monopolistic practices of operators.
"At present to switch telecom carriers, the customer requires obtaining a new phone number and this inconvenience allowed vendors to lock-in clients who did not wish to change their current number. With the mobile number portability, it reduces switching costs and strengthens competition," Senanayake said.

"To avoid customers from changing their network to another service provider, the firms have to invest to ensure excellent connectivity across the country and good tariff plans that fit customers. The network providers will have to offer new services to their customers to retain them, so customers can avail these offers and benefit," the TRCSL Director General said.

Senanayake said the initiative will require a detailed consultation process with stakeholders before formulating the regulatory framework and the recommendations for implementing mobile number portability.

When asked for a timeline on the implementation, Senanayake said it would take at least another six to 12 months.

"We have ongoing discussions with service providers weekly and also CEO Forum monthly. There are so many technicalities that needs to be looked at before implementation as database and systems need to be graded with investments. In that context, it is tough to give an exact timeline for the initiative to be up and running, but we hope it can be done within a year," he added.

The TRCSL received a grant from the World Bank's Institutional Development Fund (IDF) to develop its knowledge base and implementation capacity, enabling it to design and implement mobile number portability.