ESPNCricinfo: Yasir Shah, the Pakistan legspinner, has decided to appeal against his suspension for testing positive for a banned substance. He has informed the ICC through the PCB that he will contest the case. The ICC will now form an independent tribunal within two weeks to hear the case.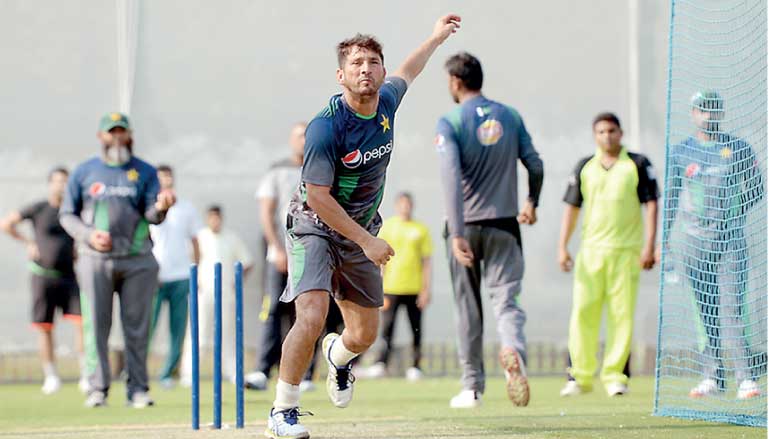 "We, on behalf of Yasir, have exercised the right of appeal and informed the ICC that he will contest his case," a PCB spokesman told ESPNcricinfo. "It's the player's right and he is ready to put up his case before the ICC."

According to the details compiled by the PCB after an investigation by a medical panel, Yasir had reportedly taken his wife's blood pressure medication, unaware of the banned substance contained in the drug.

Yasir was provisionally suspended in December under the ICC anti-doping code for testing positive. A sample taken from Yasir on 13 November, when Pakistan played an ODI against England in Abu Dhabi, was found to contain chlortalidone, which is on WADA's prohibited list of diuretics and masking agents. Chlortalidone also treats high blood pressure.

While he is provisionally suspended, Yasir cannot play – or be involved in any capacity in – international matches, and games organised by any national cricket board or its affiliated members.