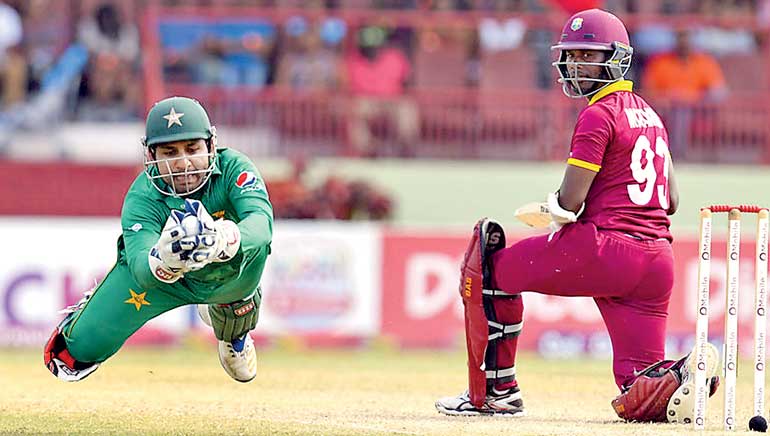 ESPNCricinfo: Pakistan have a nine-point lead over West Indies in the updated ICC ODI rankings, in their race to qualify directly for the 2019 World Cup in England. Pakistan are placed eighth at present, and West Indies ninth, and only the top eight teams as of September 30 qualify directly for the showpiece 50-over tournament.

West Indies have ODI series against Afghanistan and England scheduled before the cut-off date, but will not be part of the eight-team Champions Trophy in England in June, having failed to qualify for the event. Last month, West Indies had lost an ODI series to Pakistan 2-1 at home.

At the top end of the rankings, South Africa and Australia retained their No. 1 and 2 positions following the annual points update on May 1. The annual update discards older results from calculations; currently, after the update, the points reflect results from 1 May 2014 (50% weightage), with results from 1 May 2016 onwards carrying 100% weightage.

India and New Zealand swapped places, with India moving up to No. 3. Sri Lanka and Bangladesh remain No. 6 and 7 respectively, with Afghanistan rounding off the top ten, above Zimbabwe and Ireland.

Ten teams outside the top eight in the ODI rankings will play a qualifying tournament in April 2018, from which the top two will make it to the ten-team World Cup the following year.