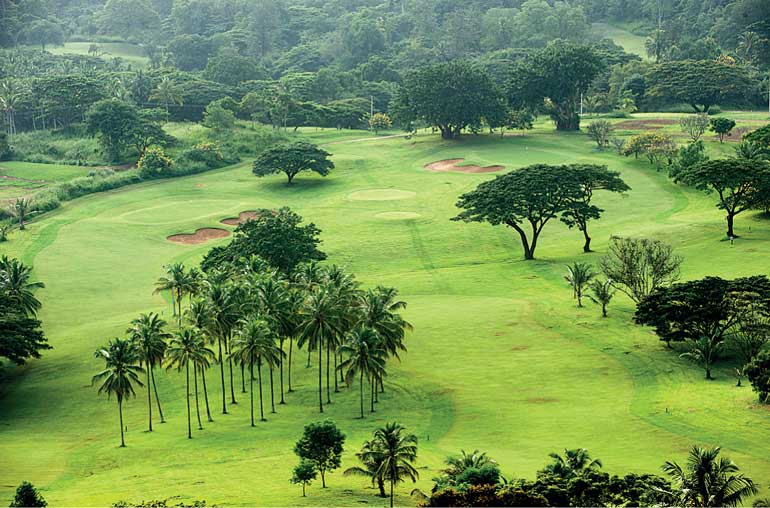 The Victoria Golf Course in Digana was rated as Asia's best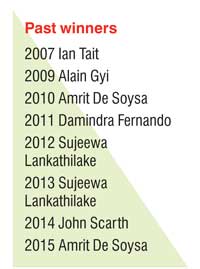 By Shamseer Jaleel

The Victoria Golf and Country Resort, in collaboration with Orange Electric, will stage its annual championship on 30 and 31 July at its course.

This tournament will feature two days of competitive golfing in a 36-hole stroke play format.

The championship will be played over 18 holes of the Victoria Golf and Country Resort's course.

Victoria Golf Club members from all over the country, as well as those from abroad, will vie for the title of club champion at the competition.

Past winners have all been golfers of high calibre such as Ian Tait, the winner in 2007, Amrith De Soysa, who claimed the title in 2010 and 2015 and Allan Gyi who secured the trophy in 2009.

De Soysa will be defending his title this year and is set to face stiff resistance from Sujeewa Lankatileke (2012, 2013 champion) and John Scarth (2014 champion).

The main event will be open only to members and is set to attract around 60 players.