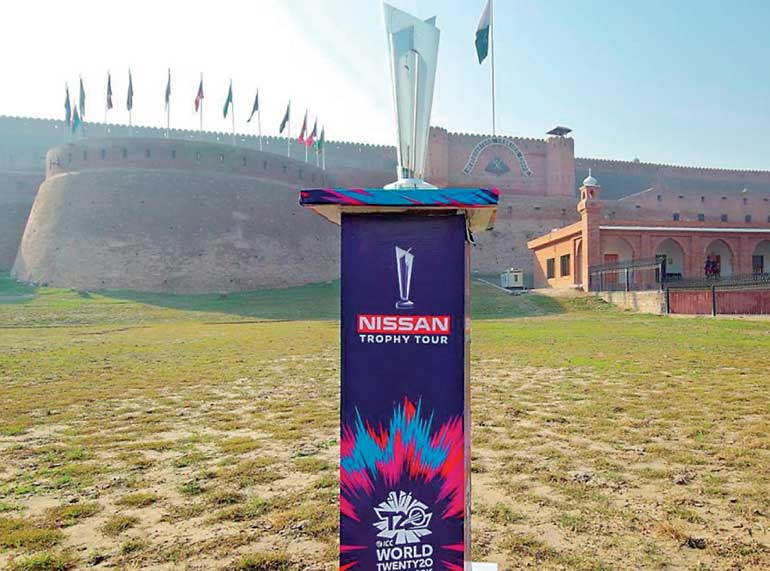 By Madushka Balasuriya

A team of young footballers from Sri Lanka get soundly beaten 4-0 by the under-15 team of seven-time European Champions AC Milan at an international youth tournament. A year later they meet again, but this time the Lankan underdogs hold their own, scraping a goalless draw. Then, seemingly against all odds, the under-15 outfit from Sri Lanka go on to win the tournament. The AC Milan under-15 Coach, clearly impressed by this startling improvement in just one year, offers to bring and set up a training camp in Sri Lanka. If this story sounds too good to be true, fret not, even Thaabit Ahmed, Founder of the Thaabit Ahmed Football Academy (TAFA), admits that "not many people buy it".

Nevertheless, the facts hold up; after TAFA's under-15 and under-12 sides became champions at the 2015 JSSL Singapore International Soccer Sevens tournament, TAFA was approached by AC Milan to form a partnership as part of the European giants' expansion into Asia. And as a part of that development program, TAFA, in December 2015, organised the AC Milan Junior Camp in Colombo.

The Milan Junior Camp Program is the official camp program of the Italian club, AC Milan, and the first stepping stone in a follow-up program for young talent that features the characteristics and values the club is seeking for in athletes. It's a recreational program that serves the dual purpose of entertaining while also identifying those highly-qualified talents from an early age.

The Milan Junior Camp, the first of its kind in Sri Lanka, ran for five days from 19-23 December, 2015, with 30 students each from the under-10 and under-13 age groups. The camp, among 100 around the world, was conducted by two Milan coaches, Danilo Tedoldi and Marco Pompili, both leaders in their field.

"In every session we look at the mental, cognitive, technical, tactical and coordinative aspects of a player," explained Marco as he went over the finer details of their coaching process.

"We want to build a thinking player. First and foremost we train the mind," added Danilo.

But it's not just the players' minds that were trained, local coaches were also exposed and briefed on the innovations and training concepts that have been pioneered by Milan over the last five years. This aspect was a natural fit for TAFA, which according to Thaabit Ahmed, was founded with the aim of providing quality football coaching in Colombo and eventually Sri Lanka.

"Our mission is to change the face of this country's football. We're not going to stop. TAFA is the future of Sri Lankan football," he added.

TAFA, which trains youngsters ranging across six age groups ranging from 3-18 years of age, will be accepting new applicants from 11 January.​