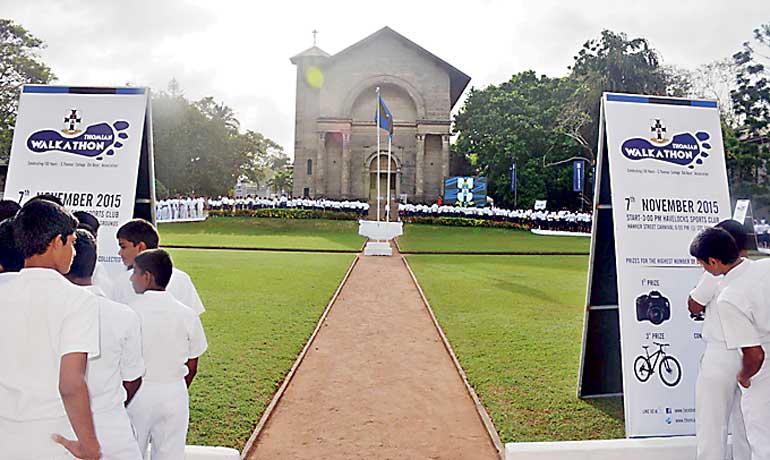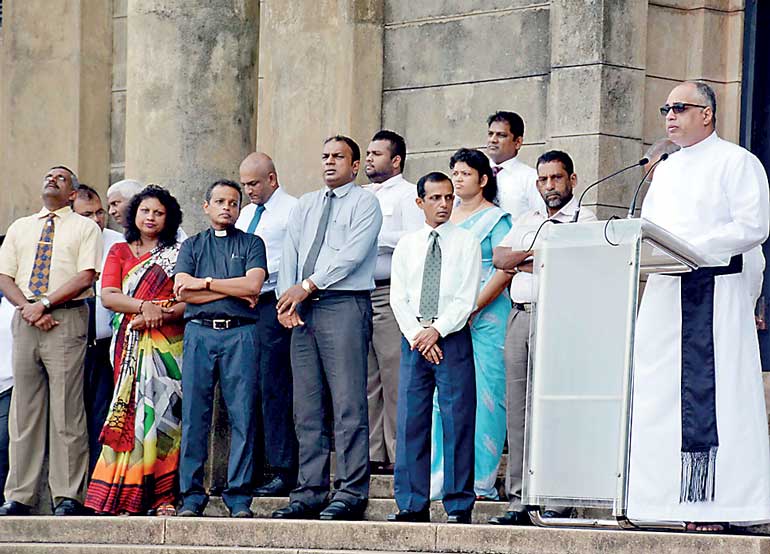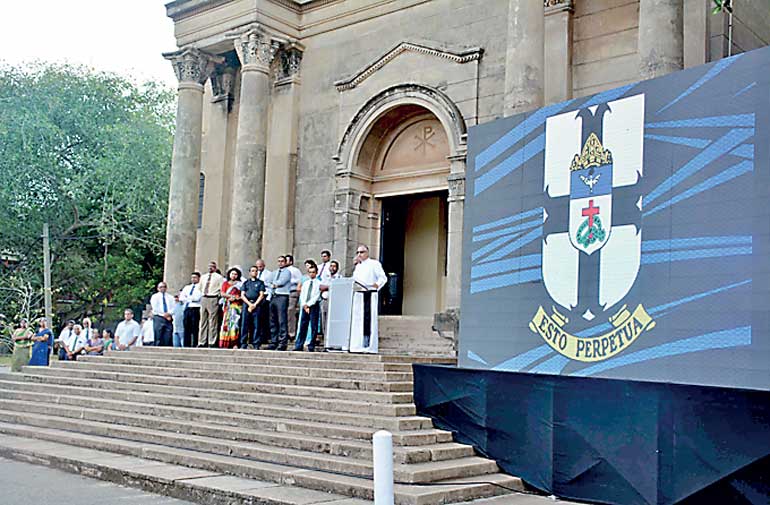 The Old Boys Association (OBA) of S. Thomas' College Mt. Lavinia is making elaborate plans to organise the 'Thomian Walkathon 2015' with the enthusiastic participation of old boys, students, parents, teachers and well-wishers on Saturday 7 November.

The 'Thomian Walkathon 2015' is intended to kick of the 130th anniversary celebrations of the OBA, which is one of the oldest alumni associations in the world with a prestigious history. The funds collected from the walk are in aid of the second phase of the Senior Quadrangle Project, launched with the objective of providing modern classroom and other learning facilities to the students at STC.

The walk is due to commence at the Havelocks Sports Club at 3 p.m. and will wind its way through Galle Road to the 'School by the Sea' at Mount Lavinia. The organisers anticipate the route along which the walk is due to proceed to be virtually painted in blue and black. A typical 'cycle parade' atmosphere will prevail along the way, with the inclusion of floats, double decker buses and open hood vehicles carrying live bands as well as papare bands.

The walk is expected to conclude at the 'Big Club' grounds where a 'Hawker Street' food festival is being organised by the Parents-Teachers Association (PTA) of STC. There will be unlimited entertainment for the participants, including live performances and other attractions such as fun rides and bouncing castles typically found in carnivals.

The organisers are hopeful of attracting large crowds for the above walk which is being positioned as an event for the whole family. The fund raisers organised by the OBA have always been tremendous success in terms of fund raising and providing entertainment to the enthusiastic participants.

Please visit www.thomianwalkathon.com for more information.