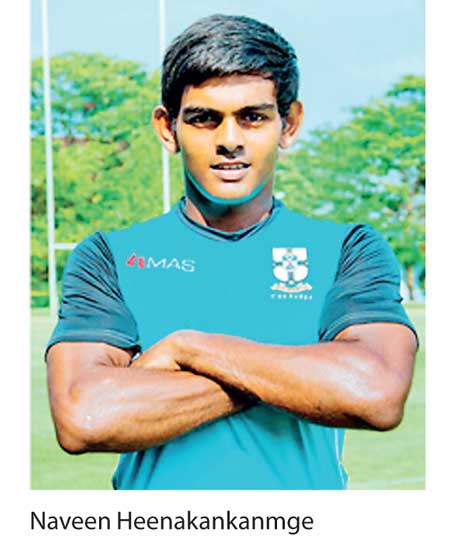 By Shamseer Jaleel

The Sri Lankan Under-18 rugby outfit will represent the country at the Commonwealth Youth Rugby Sevens 2017, which will take place in the Bahamas from 16-25 July this year.

Sri Lanka became champions in the two-leg event which took place in Hong Kong and Taipei last year, with the outfit led by Thomian Naveen Heenakankanmge and coached by Mohamed Musthaq.

Sri Lanka will be sole invitee for the above event from Asian countries. Bahamas (Americas), Fiji (Oceania), Kenya (Africa), England (Europe), Samoa (Oceania) and Sri Lanka (Asia) are the six participating nations in this youth event.

Sri Lanka Rugby (SLRF), in collaboration with the Sri Lanka Schools Rugby Football Association (SSRFA) and the Ministry of Education, has made arrangements to conduct a training and selection program today commencing at 8.00 a.m. at the Racecourse rugby grounds to select a squad for the Bahamas 2017 Commonwealth Youth Games Rugby Sevens.

All schools have been instructed to nominate their players for the training and selection which will take place today. The age eligibility for selection will be those born between January 1999 and December, 2000.