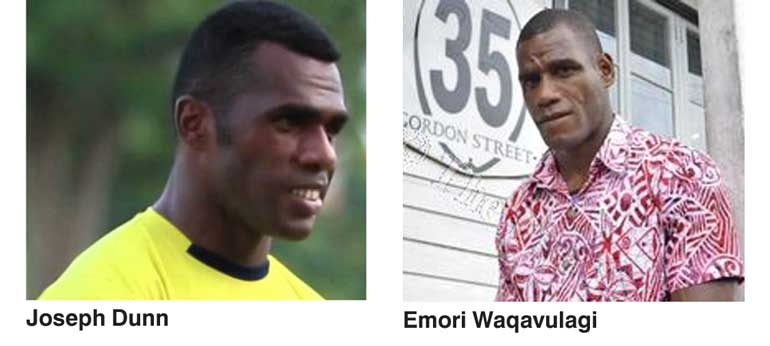 By Shamseer Jaleel

The Sri Lanka Rugby Football Union (SLRFU), the governing body of rugby in the country, was fined for breaching the international governing body's code of conduct by fielding two ineligible players at the 2014 Asia Five Nations Series, which was played in Colombo.

Governing body World Rugby imposed a £ 25,000 fine on the SLRFU.

Sri Lanka fielded two Fijian national players, Emori Waqavulagi and Joseph Dunn. The SLRFU has written back to World Rugby requesting that the fine be reduced. Both these players represented Sri Lanka at the Asian Sevens 2014 Series.

Emori, although selected to the Fijian national Sevens pool later in 2015, was dropped from the squad due to him representing Sri Lanka during the previous year. Emori represented the Hambantota Sharks in the Inter-Club League and later played for the Western Warriors at the Carlton Sevens.