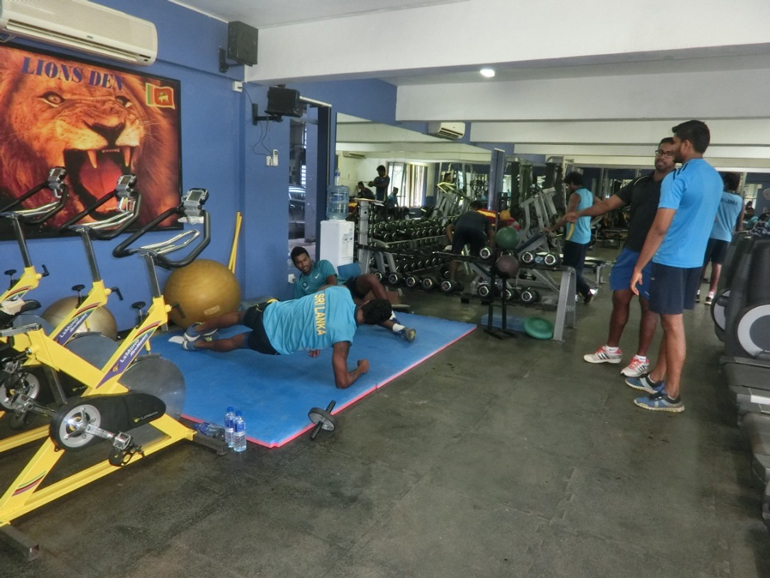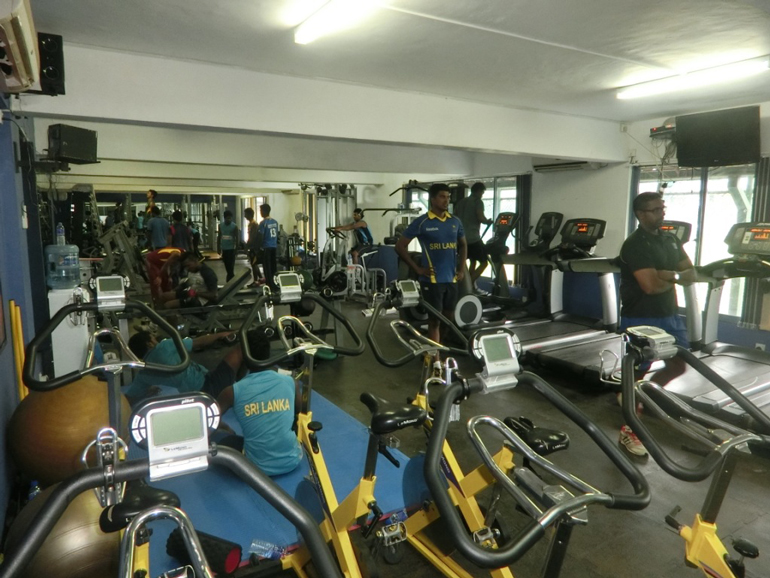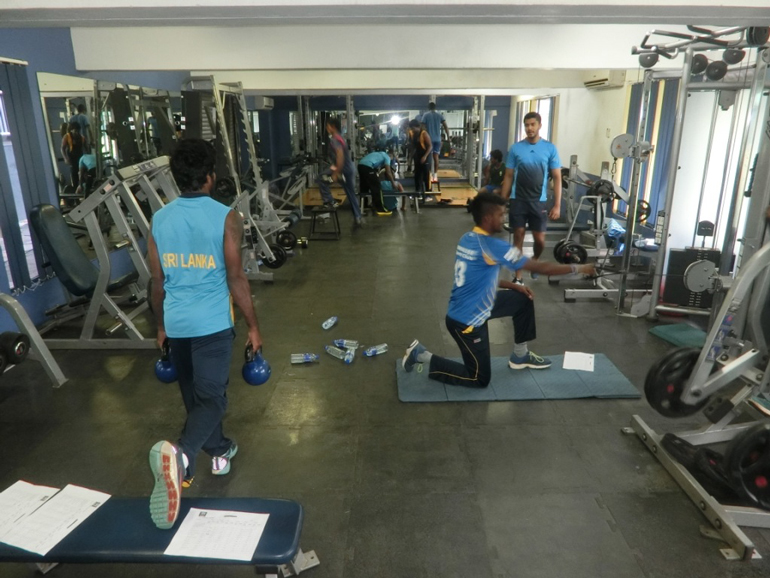 With many recent changes introduced to the rules of cricket by the International Cricket Council (ICC) it is evident that all teams playing International cricket need their fast bowlers to be able to bowl at 140 kph and above if they hope to take advantage of the rules that govern the ODI version of the game.

The introduction of two new balls in an ODI reduces the ability of spin bowlers to grip the ball and gain any purchase off the wicket and also negates reverse swing to a great extent due to the fact that each of the two new balls are only used for 25 overs in an innings.

Due to these reasons, Sri Lanka Cricket's Fast Bowling Department has began paying special attention to developing emerging fast bowlers so that they can generate more pace. Since the conclusion of the 2014/15 season, a 15-member fast bowling squad has been undergoing training, beginning with a structured strength and conditioning program.

A great deal of emphasis has been placed on developing the core and back areas of players' bodies as this is seen as essential to their craft and if strengthened adequately can give bowlers added power, making them more explosive.

National Fast Bowling Coach Champaka Ramanayake is spearheading this program conducted by the Coaching Department, working in close collaboration with other SLC fast bowling coaches.

He is keen to see the performance of the bowlers who are currently undergoing this special training regime at the next domestic cricket season. All bowlers currently in training are subject to a monthly fitness test in an effort to monitor their progress and generate feedback to the respective bowler.

These tests are conducted by the SLC Strength and Conditioning Unit. The fast bowling squad is also given carefully-monitored meals and a monthly allowance by Sri Lanka Cricket and if the need arises, accommodation.

The program will run for six months, after which point all the bowlers will be released to represent their respective premier division clubs for the 2015/16 cricket season.

With the recent addition of reputed national trainer Michael Main to the department, it is believed that greater value will be added to the country's fitness training methods in the strength and conditioning area through his input. It is hoped that in time this will help Sri Lanka bridge the gap between it and other countries such as Australia, England and South Africa.