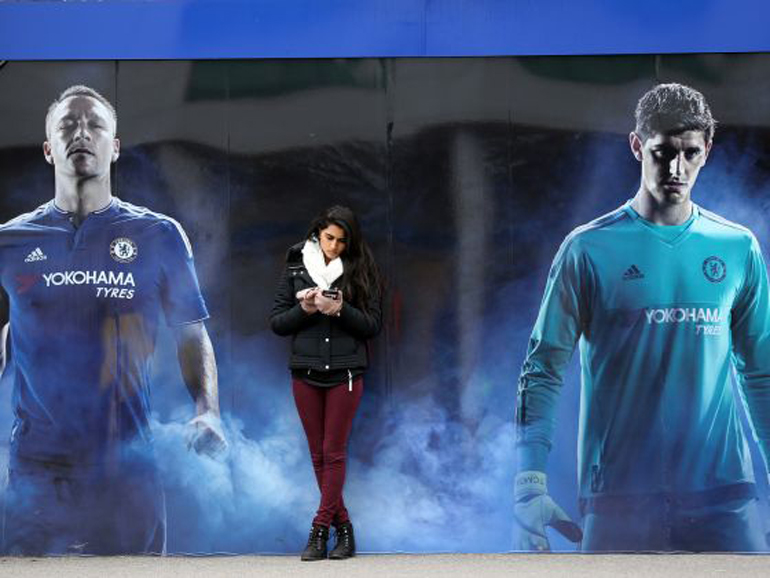 Reuters (London): Revenue from shirt sponsorship in Europe's top leagues has risen 13% to 830 million euros (655.9 million pounds) this season, powered by a 35% increase in England's Premier League, according to a new report.

The Repucom European Football Jersey Report said revenue in 2015-16 had gone up from 736 million euros last season.

The document covered shirt sponsorship deals in the Premier League, Germany's Bundesliga, Spain's La Liga, Ligue 1 in France, Italy's Serie A and the Dutch championship.

The biggest rise was in the Premier League with shirt sponsorship revenue reaching 330 million euros, almost 40 percent of the total for Europe's top six leagues.

"At its current rate of growth we could see European football shirt sponsorship investment top one billion euros within the next few seasons," said Repucom UK and Ireland Managing Director Jon Stainer.

"The Premier League continues to drive this trend with year on year investment growing faster than any other league on the continent. It is an industry that attracts big money from abroad which underlines the appeal European football has internationally."

The United Arab Emirates is the biggest investor in the top six leagues with 163 million euros spent on shirt sponsorship in 2015-16, an increase of 9% on its outlay last season.

Germany (136 million euros) is the second highest followed by the United States (87 million), driven largely by investment from the automobile sector.