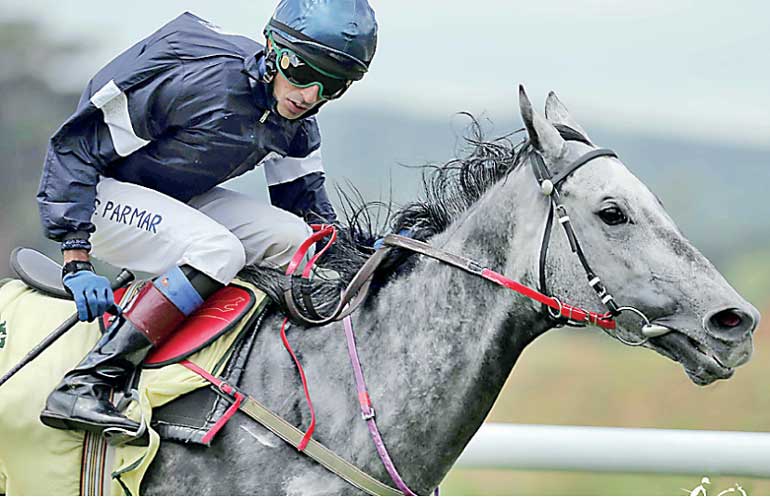 The Royal Turf Club (RTC) has decided to hold the Independence Race Day in Nuwara Eliya on 25 February.

In a statement RTC said due to unfavourable weather conditions in the weeks prior to the races especially from 23 January to 29 January the track was water logged, creating slippery conditions for horses.

"Keeping the welfare of horses in mind also to avoid any unforeseen accidents both to the Jockeys and horses we had to keep the track closed for training purposes, which effected in the fitness of the horses for the 11 February races. Taking into consideration the above circumstances we decided to postpone the 11 February race meeting to 25 February," the statement added.