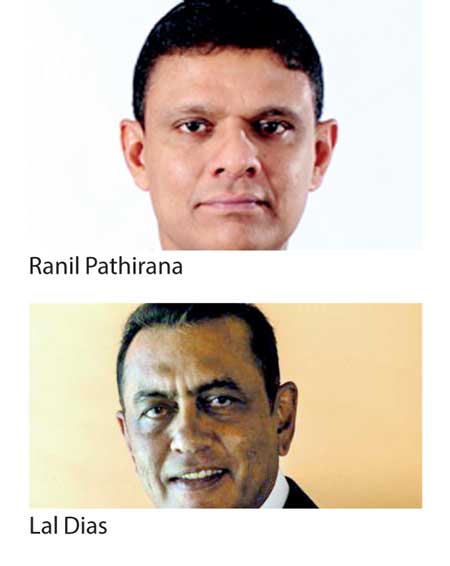 Ranil Pathirana was elected Captain and past Captain Lal Dias was elected President at the 138th Annual General Meeting of the prestigious Royal Colombo Golf Club held recently.

Avancka Herat was elected as the Vice-Captain and the other elected office bearers were Mike De Alwis, Manoj Algama, Capt. Navin De Silva, Chandima Desinghe and Saneth Gamage.

The Royal Colombo Golf Club is the oldest golf club in Sri Lanka. Established in 1880, it is located in the heart of Colombo at the Ridgeway Links. It is also the second-oldest Royal Golf Club outside the United Kingdom and home to the Sri Lanka Golf Union, the governing body of golf in Sri Lanka and continues to maintain close links with the Royal and Ancient Golf Club of St. Andrews in Scotland.