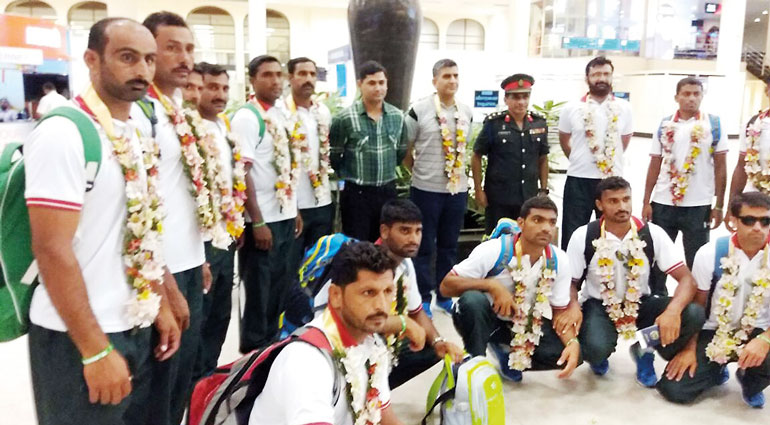 As part of the ongoing army-to-army sports exchange program between Pakistan and Sri Lanka, a 17-member Pakistan Army rugby team arrived in Colombo on 24 July.

The Pakistan Army rugby team, led by Brigadier Ghulam Jilani, will play a bilateral series with the Sri Lanka Army rugby team from 25 July to 1 August.

The bilateral sports exchange program between the two armed forces has been working very well. In the recent past, the Pakistan Army hockey and Air Force soccer teams visited Sri Lanka in December 2016 to play friendly matches against the Sri Lanka Army and Air Force teams respectively.

Both sides have resolved to intensify sports and cultural cooperation for enhancing people-to-people contacts.