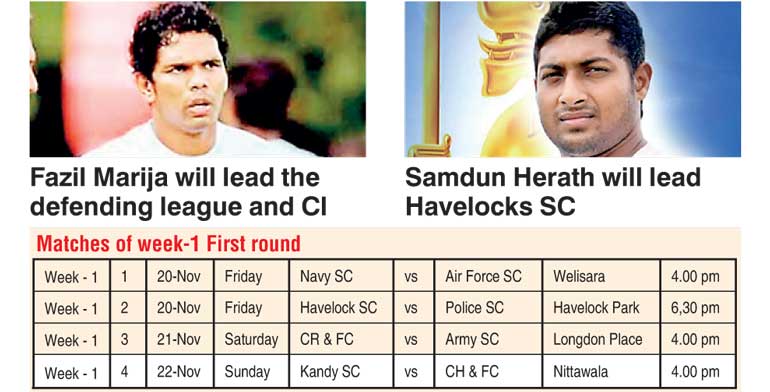 By Shamseer Jaleel

The much looked forward Inter Club Rugby league for 2015/2016 will kick-off on 20 November with Navy Sports Club hosting the Sri Lankan Air Force outfit.

The first round of the Club Rugby league will end on 10 January 2016. Sri Lankan rugby fans will miss the overseas players of the caliber of Chris Colette, Koto Pongi and Oscar Ouma but for sure the clubs are all out to use their best available resources plus save some good money spent on the overseas players' contracts, food, accommodation and their air travel during and after the season.

Sri Lanka who have been placed on number 4 in both sevens and fifteens need to come up with a good plan if they are to represent at the next Rugby World Cup (2019) in Japan. The first Asian hosted RWC is tipped to give two berths along with Japan as the hosts.