By Shamseer Jaleel

The 12th and the last team to qualify for next year's Rio Olympics in rugby Sevens will be known when 16 leading teams, who lost their regional encounters but ended in the top four, will get a go in Monaco, Monte Carlo in June next year in the men's segment.

Already from Asia Sri Lanka, Hong Kong, South Korea, from Africa Zimbabwe, Morocco and Tunisia, from Oceana Tonga and Samoa, from Europe Russia, Germany, Ireland and Spain, North America Canada and Mexico, South America Uruguay and Chile are getting their berth for this repechage encounter which will be worked off in four groups consisting of four teams each.

The women's Sevens qualification process for the final berth will take place in Dublin, Ireland which will see Hong Kong and Kazakhstan representing the Asian region.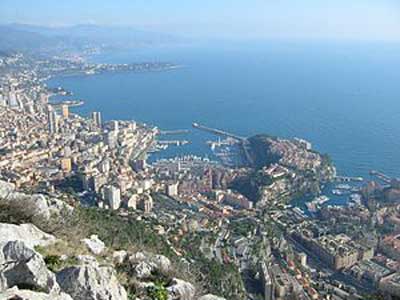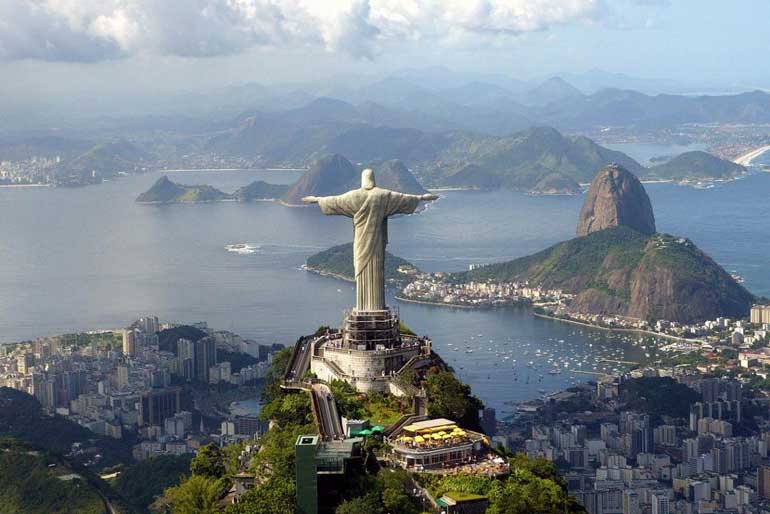 Rio to hosr olympic rugby sevens in 2016​