Sri Lanka will be participating in the 54th National Amateur Golf Championship, to be staged at the Islamabad Golf Club from 21 May.

The championship is being organised by the Islamabad Golf Club and the event will continue until 24 May. The men's and ladies' individual event, played over 72 holes (four days), will be staged as part of the tournament. The international team match and inter-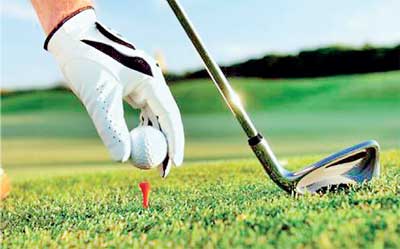 association team trophy are the main highlights of the forthcoming national championship. The Sri Lanka team will also be participating in all events, besides the traditional J.R. Jaywardene Trophy.