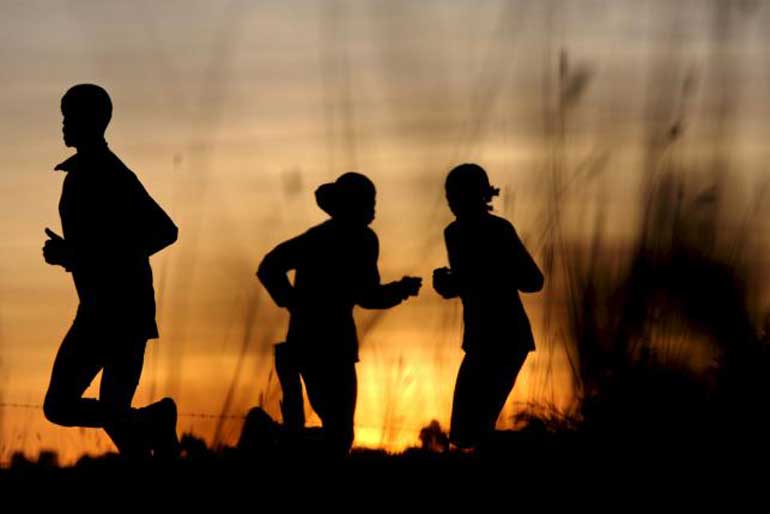 REUTERS: Kenya's President Uhuru Kenyatta signed into law an anti-doping bill required to avoid a ban from the Rio Olympics of a nation famed for its runners, the president's office said on Friday.

Video from the president's office showed Kenyatta at State House signing the bill, flanked by senior government officials and sportsmen and women.

The law, demanded by the World Anti-Doping Agency, will criminalise doping in a country with a history of middle and long-distance running excellence, but which has been tainted by several doping cases in the recent past.