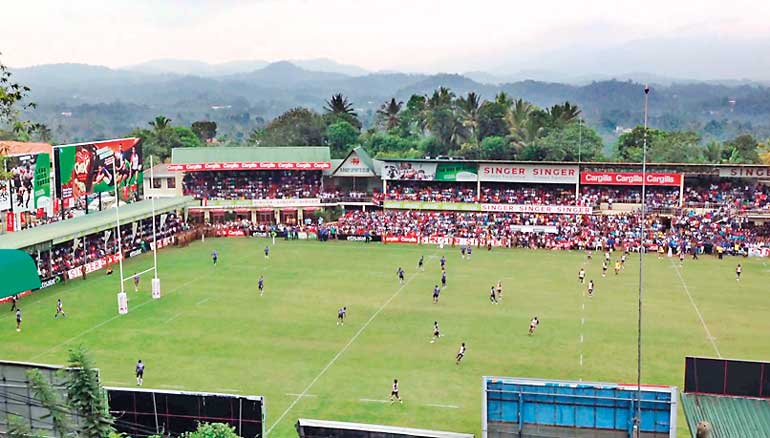 Kandy SC, the only A Division club from outstation to survive over a century
By Shamseer Jaleel

Defending league and Clifford Cup champions Kandy Sports Club will hold its 141st Annual General Meeting (AGM) on 12 June at the KSC Clubhouse at 10 a.m.

Former Trinitian Udaya Balasuirya will step down from the president's post. A young committee is expected to take over in 2016.

Fazil Marija led the club to remain unbeaten and also retained the league and Clifford Cup. Either Gayan Weeraratne or Roshan Weearatne is tipped to lead the side in 2016/2017.