By Shamseer Jaleel

Defending league and Clifford Cup champions Kandy Sports Club continued their unbeaten run in the inter-club league rugby tournament when they got the better of the Havies 18-8 in a tense battle watched by a full house under lights at the Havelock Park last weekend.

Kandy defended well in this encounter with some superb cover tackles which kept the park club away from scoring. Havelocks made a number of errors dropping the ball and showing a negative response for high box kicks. For Kandy, centre Gayan Weeraratne, skipper Fazil Marija and winger Vishwamithra Jayasinghe were outstanding both in defence as well as in attack. For the park club, skipper Sandun Herath and Sudarshan Muthuthanthri played well with Kevin Dixon playing at full back chipping in.

Kandy scored through Arshard Jamaldeen's penalty with Vishwamithra Jayasinghe touching down Kandy's first try to take lemons at eight to nothing.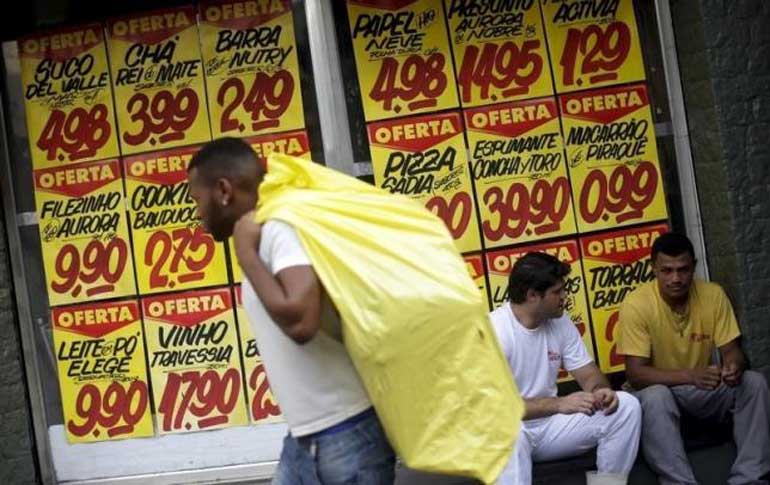 After the turnaround, things got out of hand with little support given to the referee by the two touch judges. Sandun Herath's high tackle on Srinarth Sooriyabandara was warned by the referee without a card.

Both sides added one penalty, with Kandy putting over a penalty by Roshan Weeraratne and for Havies, Rimzy Jamaldeen. But the Kandyans sealed the win with a superb try when Kevin Dixon and Rahul De Silva were under pressure in clearing Roshan Weerarathne's box-kick which Fazil Marija kicked, chased and dived over to score under the posts. Havies scored a consolation try through Kevin Dixon.

Navy SC pulled off an exciting nail biter over the "Red Shirts" at Longdon place last weekend. The Sailors who led 16-13 at the short breather edged out CR&FC 21-20 in another tense battle. With this win, Navy will be looking forward to finishing with another win against Kandy. But playing Kandy in Kandy will be a tough ask for the Welisara lads.

Meanwhile, Police scored a bonus point win over the air men 24-7. Army ended on a half-a-century score against CH&FC winning 50-6.

The last round of matches in the first round will be played next week.