By Shamseer Jaleel

Former Kandy Sports Club Head Coach, Rugby consultant and National Head Coach Johan Taylor will arrive in the country shortly in order to coach the national rugby outfit at the Asian Rugby Championship (ARC) Division I which will take place in Malaysia from 8-14 May.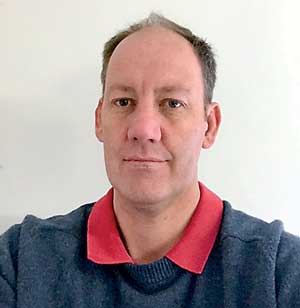 Taylor, who took Sri Lanka to the top five in Asian rugby in Singapore a decade ago, repeated the same performance when he helped Sri Lanka to clinch the Division I in Philippines last year. But unfortunately there was no promotion relegation last year in the Asian rugby event. This year's Division I winners will play the last placed team in the top three (Japan, Hong Kong and South Korea) in home and away encounters. The winner of this encounter (on aggregate) will be promoted/demoted for the 2017 Asian event.

Sri Lanka national selectors will meet shortly to name the initial pool. Sri Lanka will play Malaysia (8 May), Kazakhstan (11 May) and Philippines (14 May). Sri Lanka regular skipper, Fazil Marija will be missed on this tour due to his injury.