MONACO (Reuters): Jenson Button scored the first points of McLaren's new Formula One partnership with Honda in Monaco on Sunday and said it felt like winning a race.

The 2009 world champion's eighth place, if far from where the sport's second most successful team want to be, at least ended a negative trend with McLaren enduring their worst ever start to a season.

"We won't be patting ourselves on the back too much, it's only four points, but it's nice to finally get into the points and I think it's great for McLaren and Honda," said the Englishman.

"I'm happy but I also know that this is only a stepping stone to where we want to finally get. "I think I got everything out of the car today and the actual pace was good. It wasn't like we were gifted it and didn't have any pace," added Button, whose team mate Fernando Alonso failed to finish.

McLaren started the season with both their misfiring cars on the back row as Honda wrestled with the new V6 turbo hybrid power unit.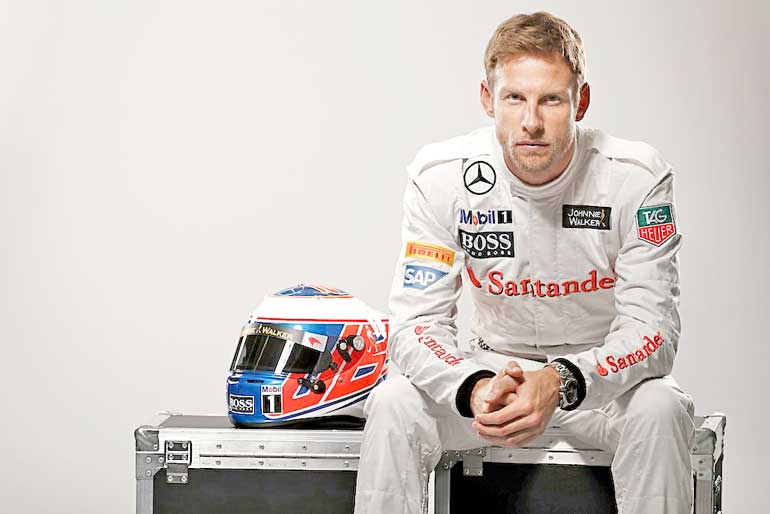 However, they have made steady gains in performance, despite the lack of results, since then with double world champion Alonso predicting even at the previous race in Spain that they would score points.

"We have made progress at every race, with at least one car, but people don't really notice it until you are in the points," said Button.

"To finally get it is great..the interviews are a bit more positive," he smiled.

"To come in now, sixth race with a brand new engine and everyone else has had a season with the new engine in, and to score points feels like winning a race."