The Ministry of Foreign Affairs of Japan has invited Chamara Nuwan Dharmawardhana, a Sri Lankan judoka to Japan from 17-24 July under a project of the 'Sports for Tomorrow' diplomacy program of the Japanese Government.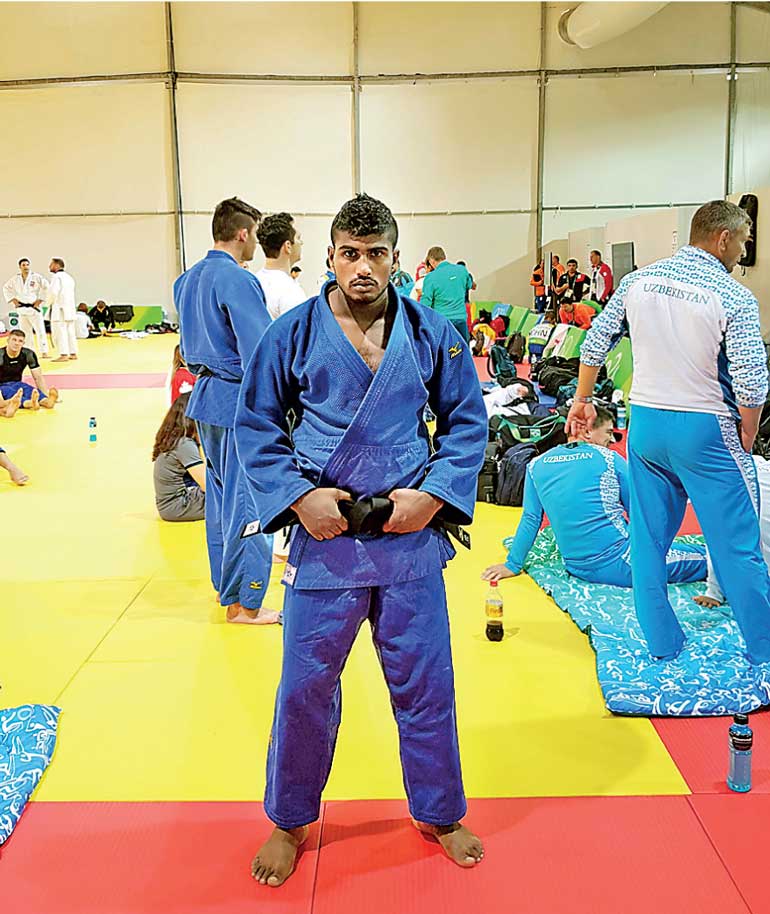 During his stay in Japan, Dharmawardhana will participate in training and exercises at the International Budo University courtesy of the cooperation of the All Japan Judo Federation, and will also visit Sammu City in Chiba Prefecture to make a courtesy call on the mayor as well as to make a visit to the site which will host the Sri Lankan delegation at the 2020 Tokyo Olympic and Paralympic Games as Sammu City is the designated host of the Sri Lankan team in 2020.

This program aims to invite sport instructors and athletes with a view to promoting international cooperation and exchange through sports as part of SFT initiatives launched by the Japanese Government. This invitation aims to contribute to greater friendship between Japan and Sri Lanka as well as create momentum for successful 2020 Tokyo Olympic and Paralympic Games.
Sports for Tomorrow

In September 2013, Prime Minister Abe announced the concrete contents of SFT as a program of international contribution through sports by the Japanese Government, in his presentation at the 125th IOC Session.

SFT is a program to expand sporting values and the Olympic and Paralympic movement to people of all generations, including the youth who represent the future, for a better future, targeting more than 10 million people in over 100 countries, including developing countries, during the seven years from 2014-2020. Carrying out this program is one of Japan's international commitments toward the 2020 Tokyo Olympic and Paralympic Games.\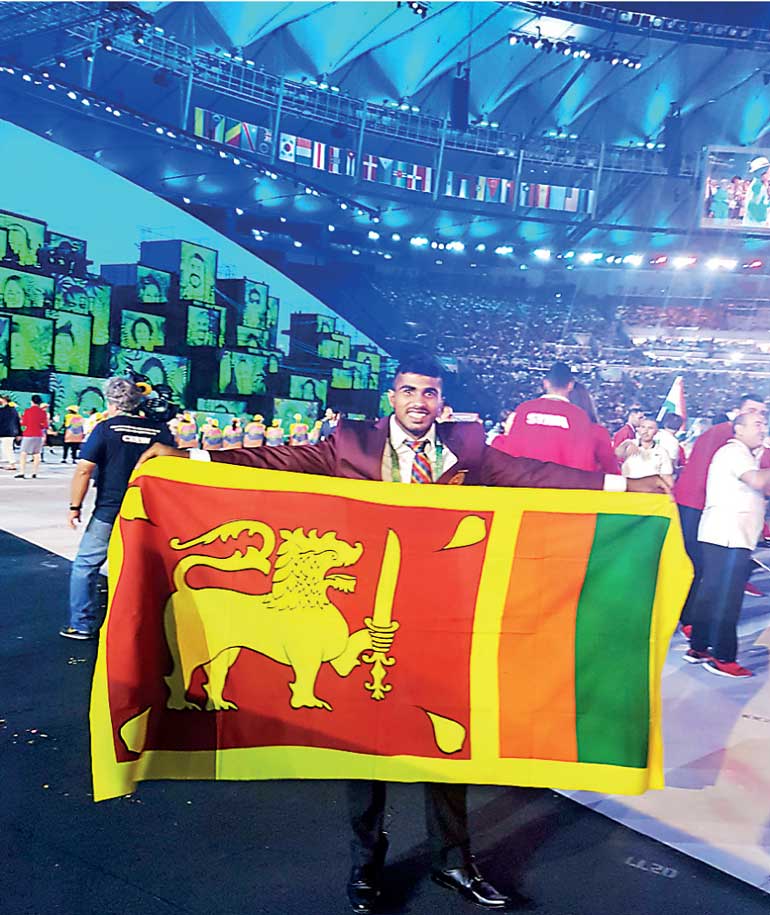 SFT mainly consists of the following three pillars:

(1) International cooperation and exchange through sport.

(2) Establishing the system to foster international sports-related human resources by building up networks between the IOC, international universities and colleges and the Government of Japan.

(3) Supporting international anti-doping efforts