ESPNCricinfo: Removing the batting Powerplay and allowing five fielders outside the circle between overs 41 and 50 were among the major suggestions made by the ICC's cricket committee that met in Mumbai over the weekend. The committee also suggested a free-hit for all no balls in ODI and T20s, and not just for the front-foot calls.

The recommendations made during the meeting were subject to the approval of chief executive's committee (CEC) that will meet in Barbados during the ICC's annual conference week from 22 to 26 June.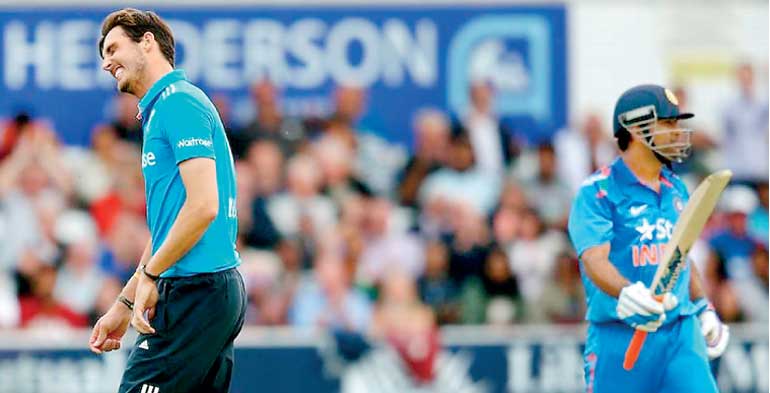 The committee suggested the changes as it felt that fielding teams were at times left with limited defensive options. The alterations suggested, if ratified, would mean there would be two fielders outside the circle for the first 10 overs , four for the next 30 and five for the last 10 overs. The doing away of the batting Powerplay meant only one block of 10-over Powerplay remained, two less than in the 2011 World Cup. Additionally, the requirement of placing two fielders in catching positions in the first 10 overs has also been relaxed.

On the topic of the balance between bat and ball, the committee discussed the size of bats, the boundaries and the durability of white ball and concluded that although the ICC will not introduce any regulations on the bat size, it will provide inputs for the consultation process ahead of MCC's redrafting of laws in 2017.

Reviewing the reports from the first-class matches played with pink balls, the committee asked Test-playing nations to identify opportunities and make provisions for play to extend later into the day. The idea of four-day Tests, however, was rejected.