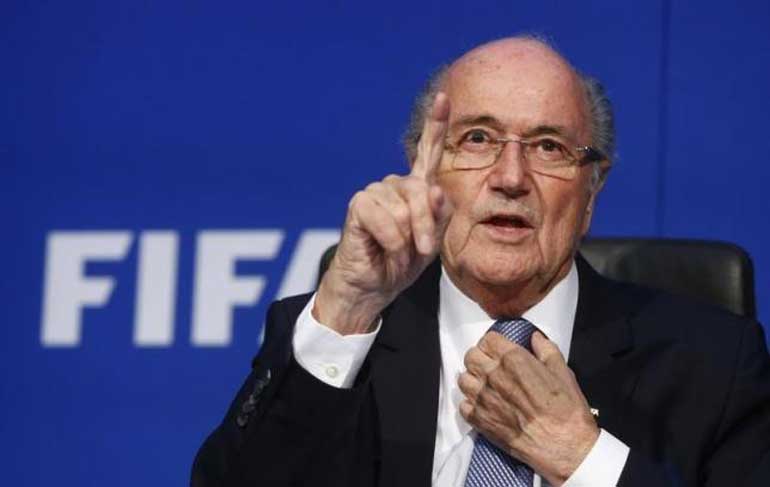 Sepp Blatter gestures during a news conference after the Extraordinary FIFA Executive Committee Meeting at the FIFA headquarters in Zurich, Switzerland
ZURICH, Oct 16 (Reuters) - Sepp Blatter had a "gentleman's agreement" with Michel Platini over a payment at the centre of a criminal investigation that led to suspensions for the two soccer officials, the suspended FIFA president told local Swiss TV.

"It was a contract I had with Michel Platini, a gentleman's agreement and that was followed through on," Blatter told broadcaster RROTV in an interview published on Friday.

Blatter and European boss Michel Platini were suspended last week, engulfed in deepening corruption allegations as their sport faces criminal investigations in Switzerland and the United States.