Minister of Ports and Shipping Arjuna Ranatunga has sent a letter of demand to Chairman of Sri Lanka Cricket (SLC) and Deputy Speaker Thilanga Sumathipala demanding Rs. 1 billion in damages for defaming him.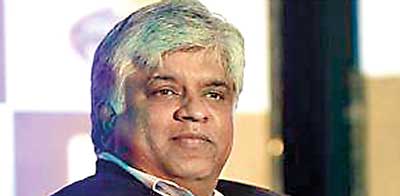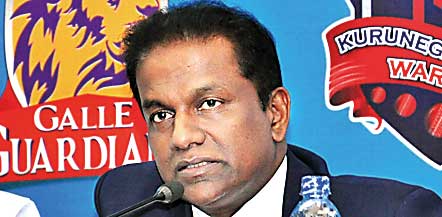 Minister Ranatunga says Thilanga Sumathipala has made defamatory comments during a media briefing harming his reputation and seeks Rs. 1 billion in damages.

Issuing a statement, Minister Ranatunga said legal action will be taken against the SLC Chairman if he fails to respond to the demand within 14 days.

The dispute between Minister Ranatunga and Deputy Speaker started following the Sumathipala's election to the Sri Lanka Cricket on January 3.

While Minister Ranatunga and his brother, Nishantha, suffered defeats in the elections, all candidates in the Sumathipala's group were elected to their respective posts. Ranatunga had commented that the game of cricket has fallen under the control of a 'business-mafia'.

Sumathipala responding to Rantunga levelled several allegations against the latter and vowed legal action.

Ranatunga later refuted all allegations and reiterated that the game had fallen under the control of a business mafia.