Sri Lanka Cricket yesterday announced the resignation of the Chairman of its Cricket Committee Aravinda de Silva with effect from 30 June 2017.

De Silva who spearheaded the Cricket Committee of SLC in discussions with SLC President stated that he was forced to step down after chairing the Committee for over a year due to personal commitments that would hinder his availability and time investment in the Committee further.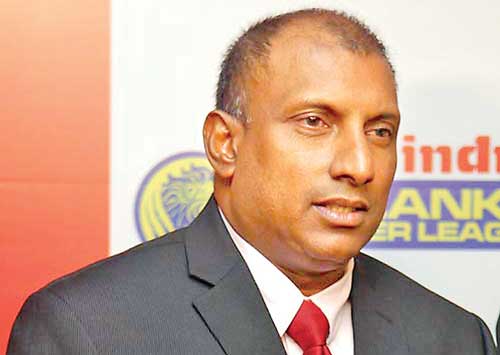 Commenting on de Silva's resignation, SLC President Thilanga Sumathipala was empathetic stating

"For someone like Aravinda, cricket is a full time occupation. As an administrator of his calibre, he eats, drinks and sleeps cricket. It's understandable that he needs to prioritise his personal commitments - he has supported the strategic vision of this administration and been vastly instrumental in many of the developments we have made"

"We intend to continue to engage Ari's expertise in our key cricketing activities on a consultancy basis," Sumathipala added.

The National Cricket Committee was formed in March 2016, to evaluate the existing stratagem of SLC and to make technical recommendations that would revamp the structure. The National High Performance Centre is a product of this shift in paradigm.