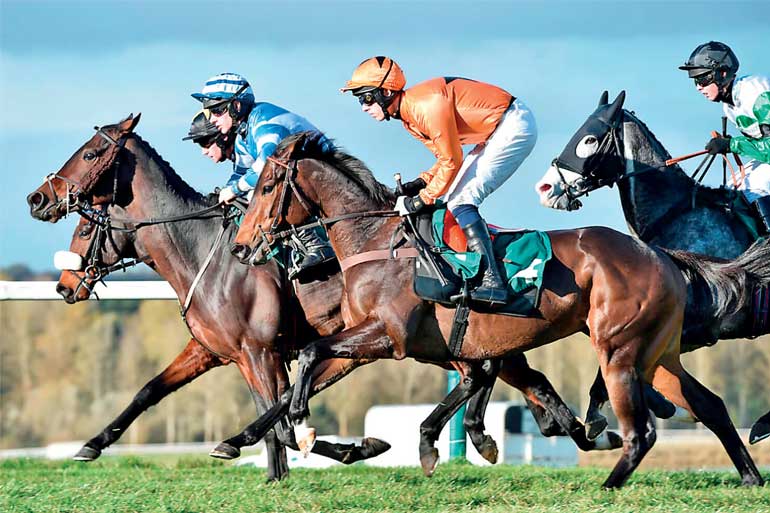 AFP: The world's richest turf race will boost its prize money to Aus$ 13 million ($ 10 million), organisers said in a cheeky full-page newspaper ad placed on the day of its rival Melbourne Cup.

The inaugural Aus$ 10 million Everest race, initiated by Racing New South Wales, took place at Sydney's Royal Randwick last month, irking powerbrokers in the state of Victoria as it clashed with the start of top racing in Melbourne.

Rivalries look set to escalate with the timing of the announcement diverting attention from Tuesday's Melbourne Cup - known as "the race that stops a nation".

The advert in The Australian said prize money in 2018 would jump by Aus$ 3.0 million, while noting the Melbourne Cup only offered Aus$ 6.2 million.

"The world's richest turf race is not in Melbourne today," it said.

"It's in Sydney at Royal Randwick."

Racing NSW chief executive Peter V'landys played down tensions with Racing Victoria, saying The Everest had filled a void in the Sydney racing calendar.

"Naturally we are in awe of the Melbourne Cup and its success," he told the newspaper. "Sydney, however, needs its own event.

"The Everest is that event. In its first year, it exceeded all expectations and the race has already established its own personality and charisma."

The inaugural Everest, over 1200 metres (3/4 mile or six furlongs), was won by five-year-old Redzel with Kerrin McEvoy in the saddle. The newspaper said the Everest jackpot would rise further to Aus$ 14 million in 2019 and Aus$ 15 million in 2020, meaning the winning horse will likely take home more than the entire prize pool for the Melbourne Cup.

The Dubai World Cup and newly-introduced Pegasus World Cup in the United States currently carry more prize money, but they are raced on dirt.

Despite the lure of so much cash, the Everest failed to attract any overseas entrants this year, controversially clashing with the start of Melbourne's Spring Carnival. In contrast, this year's Melbourne Cup has drawn a record-equalling 11 European horses to the field, including six Irish-trained hopefuls.