By Sa'adi Thawfeeq
---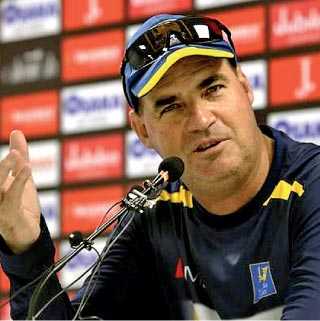 Head Coach Mickey Arthur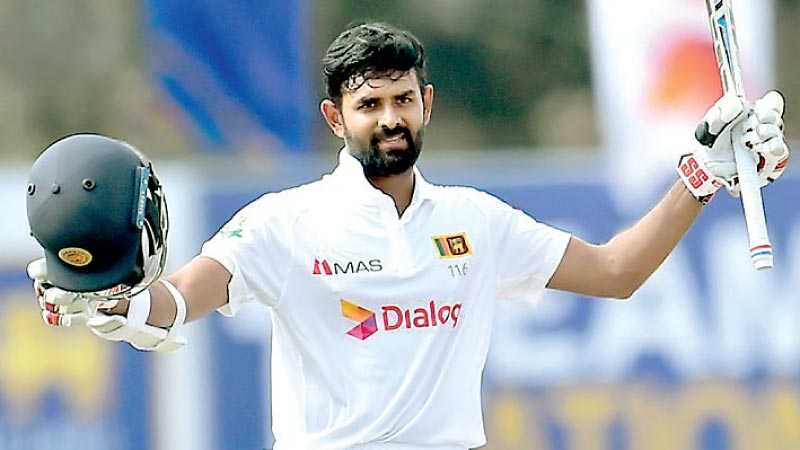 Lahiru Thirimanne
---
Sri Lanka's scheduled cricket tour to the West Indies (WI) suffered a setback when two members of the training camp that is preparing for the trip – Head Coach Mickey Arthur and SL batsman Lahiru Thirimanne – tested positive for COVID-19.

Sri Lanka Cricket (SLC) CEO Ashley de Silva said that the PCR tests were carried out on Tuesday for the entire 36-member squad along with the coaching staff, net bowlers and the HPC staff. However, when the reports of the tests were made available yesterday, Arthur's and Thirimanne's were found to be positive.

"Immediately upon identification, both Mickey Arthur and Lahiru Thirimanne were directed to follow the Government's health protocol laid out on COVID-19 and were taken out of the training," said de Silva.

The 36-member group commenced practices on 28 January in three groups and at different time periods, as a precautionary health measure.

"We don't know how many of the players were in contact with them. We'll have to find out and isolate them from the rest. We usually carry out tests every five to six days," said de Silva.

The 36-member squad was to commence their fitness test today under Physical Performance Manager Grant Luden, but de Silva said that it will have to be postponed due to the new development.

Luden, a specialist in the area of strength and conditioning was appointed by SLC on 11 January to develop the elite players of the national team and be in charge of the overall strength and conditioning program of SLC.

With the training camp in a sort of disarray following the outbreak of the pandemic, de Silva said SLC may explore the possibility of rescheduling the tour to the WI.

The tour was scheduled to commence on 20 February with SL due to play two Tests, three ODIs and three T20Is. The two Tests were to be part of the ICC World Test Championship. Both SL and WI are not in contention for a place in the final. SL are placed seventh, while WI are placed eighth out of the nine teams in contention.