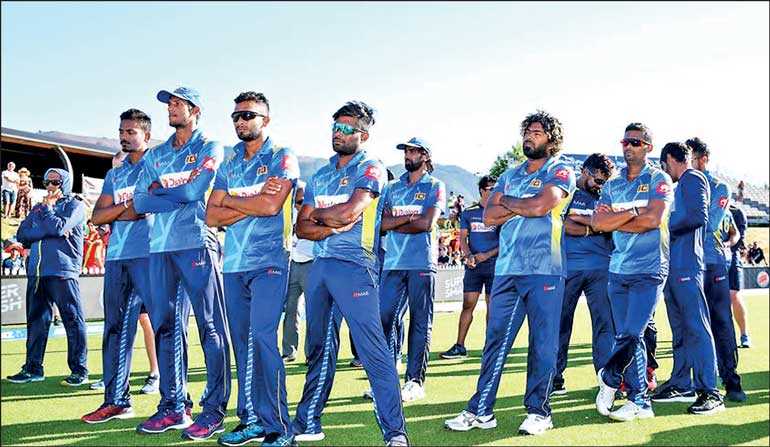 ---
By Madushka Balasuriya

Three officers from the Ministers' Security Division (MSD) will accompany the Sri Lankan cricket team for the World Cup in England & Wales later this month, it has been revealed, after Sri Lanka Cricket took it upon themselves to request additional security measures following last month's Easter Sunday attacks.

"SLC made a special request for additional security, and as such we managed to procure some of the best officers from the MSD," noted Sports Minister Harin Fernando at a media briefing yesterday. "The ICC has already beefed up security and these officers will be working closely with them. We had no issues granting SLC's request as this is no time to take unnecessary risks."

Earlier, Sri Lanka Cricket had sent out a media release voicing the need to take additional precautions in wake of the attacks on churches and hotels which killed over 250 people injured 500 more. Sri Lanka has previously relied solely on tournament security during ICC events.

"In the wake of recent tragic incidents took place in the country, SLC decided to take additional measures to strengthen the security of the national team taking part in the ICC Cricket World Cup 2019 in England and Wales. SLC is working on the matter in consultation with the Ministry of Sports and the International Cricket Council," stated the release.As a result of the attacks Sri Lanka's World Cup preparations were also disrupted, with a motivational camp in Maduru Oya and a training camp in Dambulla cancelled over the last week. The team began training a few days ago and will leave for England on 7 May, ahead of their opening World Cup game against New Zealand in Cardiff on 1 June.