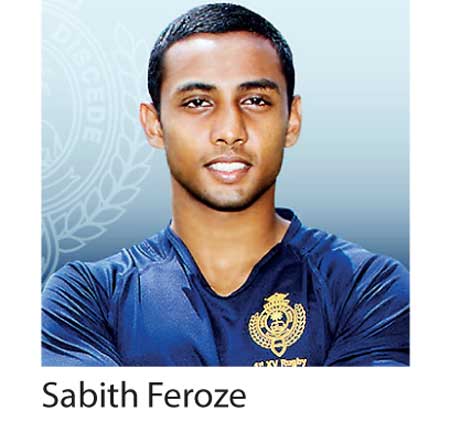 By Shamseer Jaleel

Royal College has appointed lightning fast fourth year coloursman Shabith Feroze as the rugby skipper of the Under-19 outfit for the 2018 rugby season.

Feroze is known for his lightning quick moves which have created many tries for the Reid Avenue outfit in the past three years. Shabith will be given the toughest job of retaining the league plus the Bradby Shield this year.

The first leg of the 74th Bradby Shield will be played on 21 April at the Royal Sports Complex which will be considered the tournament game. The return leg will be played at the Trinity College Rugby Stadium in Pallekelle two weeks later.