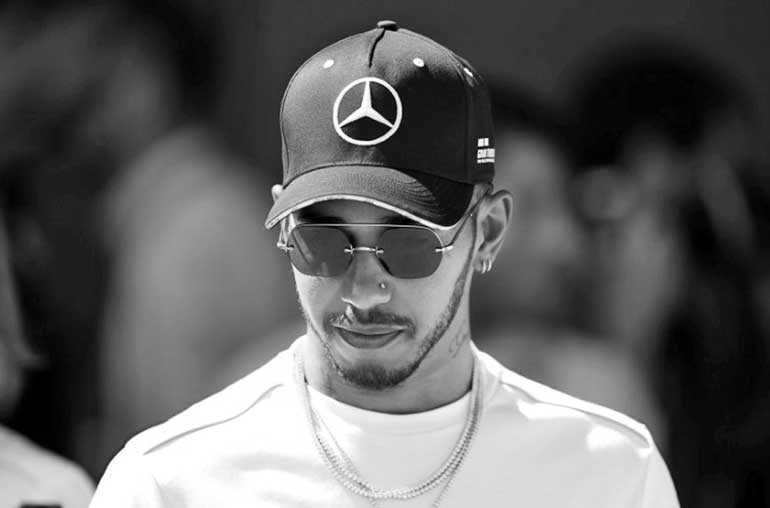 Lewis Hamilton
SILVERSTONE, England (Reuters): Recent strategy errors and mechanical failures have only made Mercedes stronger as a team, Formula One world champion Lewis Hamilton said on Thursday.

The Briton, winner of his home grand prix for the last four years, is heavily fancied to take back the overall lead this weekend after losing it to Ferrari's Sebastian Vettel in Austria last Sunday.

Both four times world champions, Vettel and Hamilton are separated by one point with 12 races remaining.

Hamilton suffered his first race retirement since 2016 at Spielberg, ending a record run of 33 successive races in the points. Before being sidelined by a fuel pressure problem, he had already dropped from first to fourth when Mercedes failed to bring him in for an immediate pitstop after the virtual safety car had been deployed.

"The spirit within the team is stronger than it's ever been," Hamilton told reporters. "These experiences we've been having, and how we've been handling them, have really united us more than any other year. There's a great energy within the team. So, while it was a painful experience, it actually brought us closer. I think it made us stronger."

Hamilton said the team had come up with some "fixes" immediately after the race, when team mate Valtteri Bottas retired early with a hydraulics problem.

Neither driver is expected to incur any starting grid penalties in Sunday's race at Silverstone as a result of the mechanical problems in Austria.

"The team was super on it and I'm confident we've done everything we can to make sure it doesn't happen again," said Hamilton.

Chief strategist James Vowles made a public apology to Hamilton over the radio during last Sunday's race.

"I really do feel like I have the best strategist team behind me," Hamilton said on Thursday. "Look at how many wins I've had within this team. We've had far, far more success than we've had failures and nobody is perfect. It's just the way the sport is."

"We really do win and lose as a team," added the Briton, who is out of contract at the end of the year but expected to agree a highly lucrative new deal.

Mercedes said there would be no contract announcement this weekend.