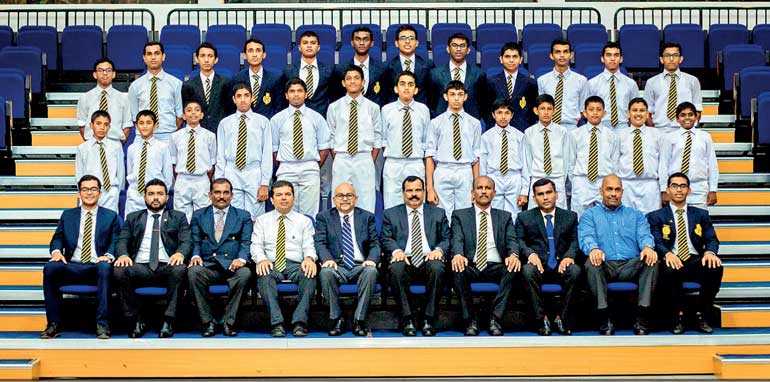 Fencing was always a sport that caught the young Dian Gomes's eye, not because of its remarkable history as one of the only five events to have taken place in very Olympic games nor for its fleshy weapons and shiny helmets, but because it is a sport relaying on pure skill, talent and camaraderie.

But despite its prominence and acclaim in the rest of the world, fencing was but a humble and obscure sport in Sri Lanka, known to very few. Fencing was in fact introduced to Royal in 1914, but it was soon abandoned due to lack of players and proper instruction and lack of protective armour.

But Dian Gomes then the Managing Director of MAS Intimates and Group Director of MAS Holdings, saw potential in fencing, and what it could do for Sri Lanka's Society and so he dropped many of his plans in order to promote fencing in Sri Lanka, and helped to found the National Association of Fencing and became its president in 2014.

As a result of his efforts fencing was reintroduced to Royal College and unleashed the hidden potentials in many sportsmen at Royal College, winning many national championships and getting many international opportunities. But he didn't stop there; he built an entire building an indoor stadium purely for the Royal College fencing team, amidst a few other sports.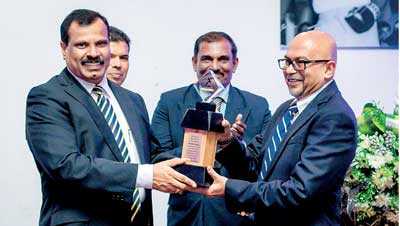 In order to thank him, The Royal College fencing team got together and organised and hosted a felicitation dinner, graced by the NAF board including the current President of NAFSL Ajith Siyabalapitiya, the Principal and Vice principal and of course the Chief Guest Dian Gomes. The guests were greeted with the great esteem and honour, a red carpet graced by the distinguished guests feet, flanked by the proud and grateful fencers of Royal College as they entered the Chief Guests own creations The Royal MAS Arena.

Several speeches by the guests and the Captain and Vice-Captain and MIC of the Fencing team and the principal were made and all of them revolved around but one figure, the chief guest , but Dian Gomes was must humble when he opened the dinner with his speech, and said, "I never thought that I would get felicitated at Royal." A renowned public speaker, Dian Gomes' beautiful speech was met with the utmost attention; the silence so great that one may have heard a pin drop if not for the rich and confident voice of our Chief Guest as he reminisced through his past about Royal and fencing. His speech was met with respectful applause as the attendees banqueted and exchanged light-hearted chatter. The ceremony concluded with the great Dian Gomes' informal thank you speech and as he walked out of the gates his magnificent presence lingered, signing that mean he had been there.