Reuters: The PGA Tour unveiled a revamped schedule for next season on 10 July that will see the PGA Championship, traditionally the fourth and final major, move from August to May and the FedExCup playoffs shortened from four to three events.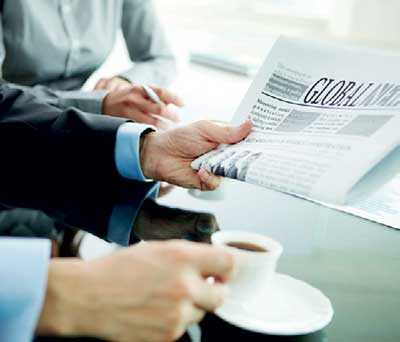 The calendar will also include two new stops, the Rocket Mortgage Classic in Detroit from 24-30 June and the 3M Open at TPC Twin Cities 1-7 July and see the Tour's flagship event the Players Championship, often referred to as the fifth major, shift from its May date to 11-17 March.

The overhauled calendar, designed to end before the National Football League season kicks off, will conclude with the Tour Championship from 19-25 August at Atlanta's East Lake Club.

"We are extremely pleased with the way the schedule has come together, particularly with the number of changes that were involved and the strength of the partnerships required to achieve this new look," said PGA Tour commissioner Jay Monahan. "It's been our stated objective for several years to create better sequencing of our tournaments that golf fans around the world can engage in from start to finish. And by concluding at the end of August, the FedExCup Playoffs no longer have the challenge of sharing the stage with college and professional football."

The PGA Championship, the last of the four majors that this year will be played in St. Louis from 9-12 August, will move into the 16-19 May slot next season and will follow the US Masters which remains in its traditional first week of April position.

The US Open is scheduled for 13-16 June while the British Open will be the last of the four majors set for 18-21 July at the Royal Portrush Golf Club in Northern Ireland.