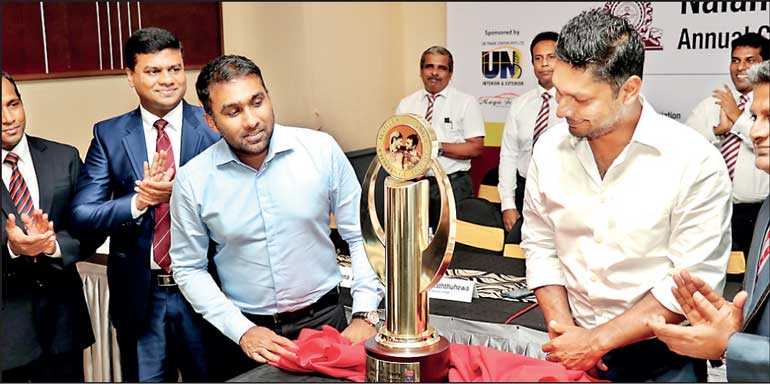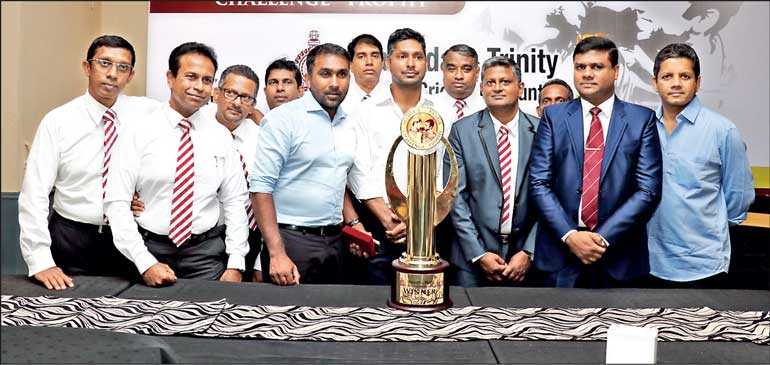 ---
The 42nd first XI cricket encounter between Trinity College Kandy and Nalanda College, Colombo for the coveted "Mahela-Sanga Challenge Trophy" is to be played at Asgiriya on 20 and 21 January.

With the theme "Spirit of Cricket Legacy for Future Generations" the trophy is named after two cricketing greats produced by these two highly respected academic institutions. The encounter between Nalanda and Trinity has been an annual attraction in the school cricket calendar since 1978.

Mahela and Sanga, as they are endearingly called by the cricket-loving public all over the world, are two cricketing gentlemen who have shown their willingness to contribute to society on countless occasions. The friendship and bond between Mahela and Sanga is a classic example of their commitment to the sport in particular and the society in general.

Trinity College, together with Nalanda College 88 Group Batch, under the auspices of Nalanda College Old Boys Association and Nalanda College Past Cricketers Association, are organizing this traditional encounter.

Last year, in the inaugural trophy encounter, Trinity beat Nalanda outright by 47 runs to be the first holders of the prestigious Mahela-Sanga Challenge Trophy.