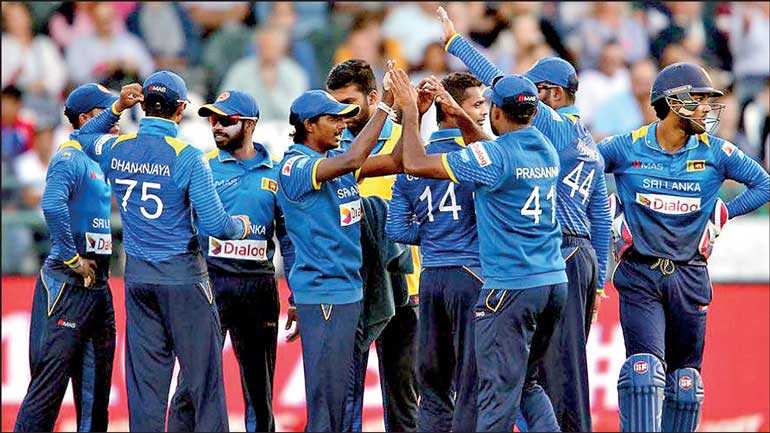 ---
By Shamseer Jaleel

The Local Premier League (LPL) is expected to be worked off in August/September 2020 with five teams participating in this event. SLC is putting up a brave effort to make this a reality since having conducted this event initially in 2012.

Sri Lanka Cricket (SLC) already officially informed other cricket boards around the globe on this event and expecting some outstanding players are expected to feature in this event which is scheduled to take place in Dambulla, Colombo and Pallekelle.

The event is likely to be worked off from mid- August to early September. SLC who are to host the Asia Cup T20 event later in September are expecting both India and Bangladesh to tour their postponed event which could go in to late October. Already the Government has granted approval for these tours with the airport expected to open up for tourists in August.

Sri Lanka last hosted a visiting team in March 2020 when they hosted the Windies on a T20 and One day encounters worked off in the island.