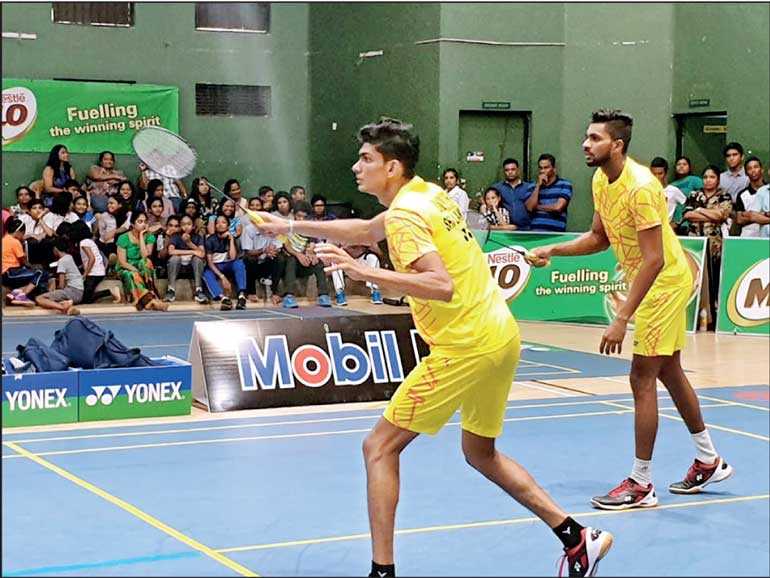 The second Inter-Province Badminton Tournament, organised by the Western Province Badminton Association in association with Sri Lanka Badminton will be held today and tomorrow at the Mercantile Trust Badminton Courts, located at Malalasekera Mawatha, Colombo 7.

The annual event will see top shuttlers from eight provinces around the country in action, including some of the best who have represented Sri Lanka at international events.

The competitions will begin at 9 a.m. on both of the days. On the last day of the event, competitions will conclude at 3 p.m. Entry will be free of charge for spectators and the organisers invite sport-loving public to witness two days of exciting badminton action.