---
By Shamseer Jaleel

Asia Rugby has appointed Ghaith Jalajel, who is currently the Development Consultant for West Asia, with an additional role as Asia Rugby Competitions Consultant.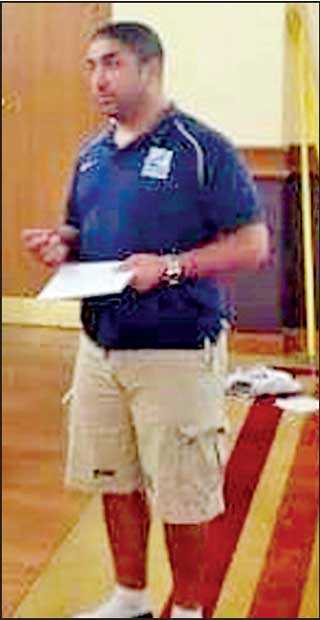 Ghaith Jalajel


Jalajel, who has been involved in Asia Rugby for over a decade, is a World Rugby Master Trainer. He has extensive experience in rugby development, competitions management, and training education in the Asian region.

He has also involved in competitions management in his previous roles in West Asia, and ran domestic competitions, including the UAE Rugby premiership, UAE Rugby Conference, UAE Rugby Community League as well as the West Asia Premiership.

While working for Asia Rugby West in 2015, he was the tournament director and main driver behind the Asia Rugby Western Clubs Champions League, the first cross-border elite club 15s competition for championship-winning clubs from UAE Premiership, West Asia Premiership, Sri Lanka Rugby Championship and Kazakhstan Rugby Premiership, who would play each other for the Ultimate West Asia Club championship.