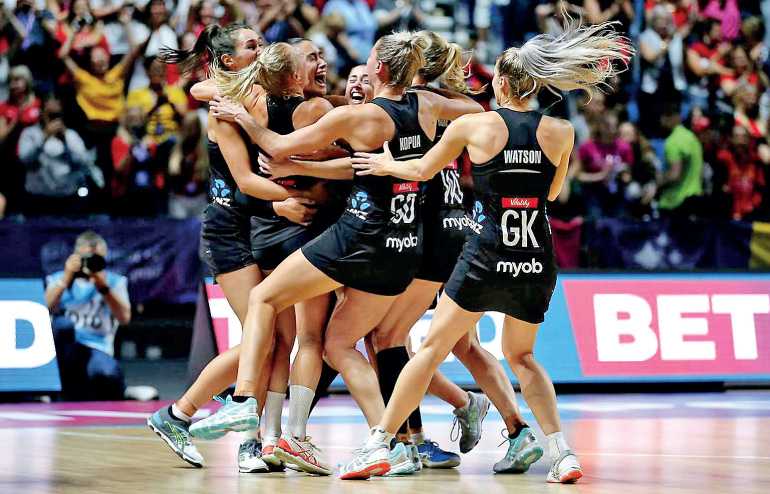 Gender balance in sports is what the NOC has in mind next
---
By Sa'adi Thawfeeq
---
Having successfully implemented the Sexual Harassment and Abuse Policy, the National Olympic Committee's (NOC) next goal is to address the Gender Balance in Sports.

"That is a different initiative and we will address that topic next," said the NOC Women's Committee Chairperson Niloo Jayatilake.

"What we now need to do is to educate the people on the Sexual Harassment and Abuse Policy. The people need to know that it is there. Unfortunately in the last four months we couldn't do anything, but we are starting after the General Elections to do the campaigning to educate the people about it," she said.

The people according to Niloo are the sports administrators who are the stakeholders, the coaches, the athletes, the parents and the sponsor.

"The more you highlight there will be so much on social pressure for them. That is what we want to create. The IOC is concerned about the safety and well-being of the athlete which is a priority for them. It's a very hot topic these days," Niloo said.

Having received the approval from the NOC, the Sexual Harassment and Abuse Policy ran into a road block with the advent of COVID-19.

"It was in place and we were going to launch it to the media by end of March but with COVID-19 the launch was delayed and the whole thing took a step back in terms of a media role out," said Niloo.

The Policy was drawn up mainly to safeguard Sri Lanka's athletes and to create and develop a culture of dignity and safety in sports and a safe environment for them to compete.