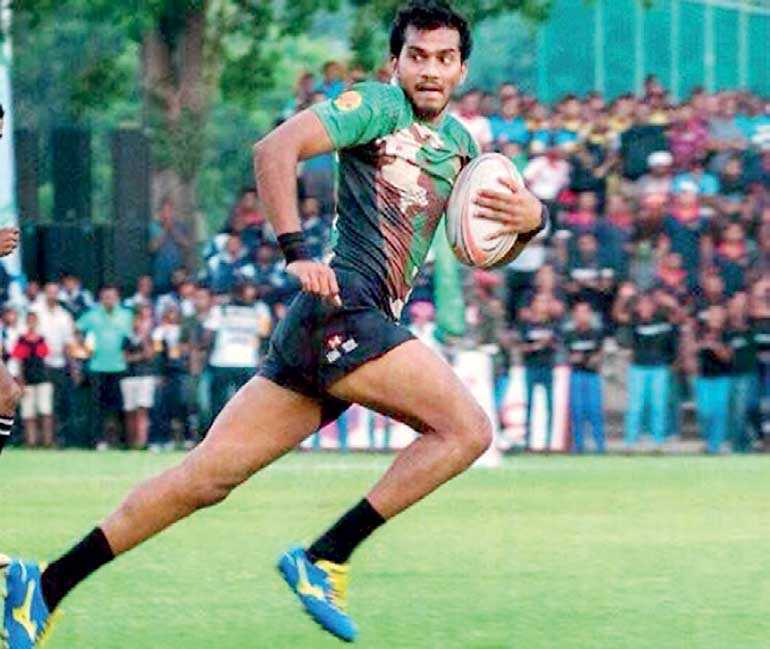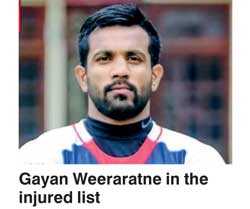 By Shamseer Jaleel

The Sri Lanka sevens outfit will feel the pinch as two of their leading players Gayan Weeraratne and Kavindu Perera both will be doubtful starters for the South Korean leg end of this month after the injuries they sustained at the first leg in Hong Kong last week.

Meanwhile, Sri Lanka women's national skipper Sandanika Hemakumari and Randika Kumudumali too are in doubt for the second leg in South Korea.

The 1st leg of the Asia Sevens Series concluded last weekend in Hong Kong and the men's team had a successful opening series finishing 3rd while the women finished 5th.

Sri Lankan sevens player, Dhanushka Ranjan is likely to make a comeback along with Omalka Gunaratne as both returned back in to the training and majority of the players who featured in the first leg in Hong Kong are likely to rein their players. Only Rehan Silva is likely to be replaced who had a below average tournament in Hong Kong. The second leg of the Asia Sevens Series kicks off on 29 and 30 September at the Namdong Stadium in South Korea.