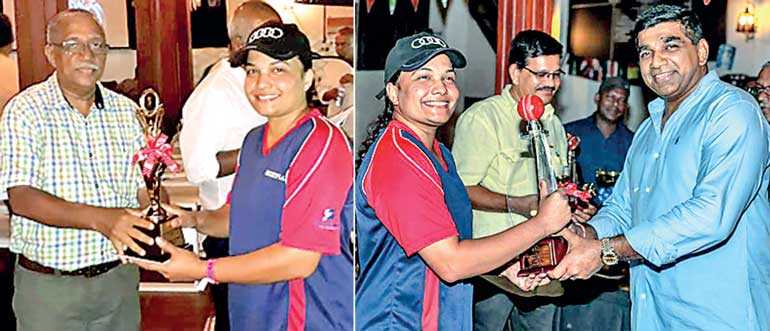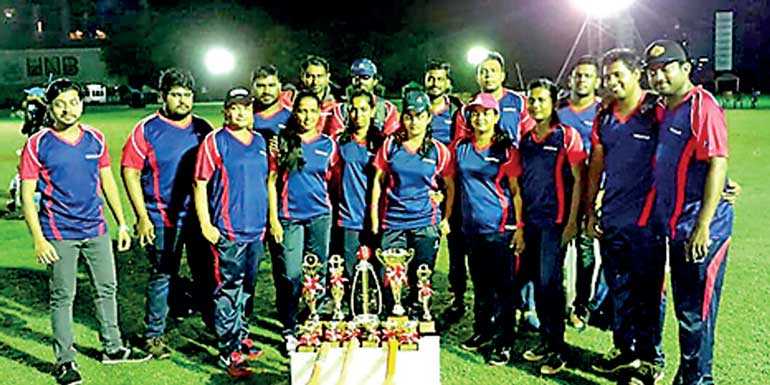 Freightplan Ltd., a member of the SAS Holdings Group, won the Women's Championship of the 20th CASA Six-A-Side Softball Cricket Tournament for the year which was held at NCC grounds on 23 June. This was another milestone added to the 32-year history of Freightplan.

Out of 16 participant teams, Freightplan went on an unbeaten winning spree to meet with Bengal Tiger Lines in the finals to clinch the championship trophy in style.

Captain of the cricket team, Feloshia Anthony indicated success behind their championship was especially the blessing of GOD, determination and complete unity of the team members to play as a winning team. They had no time to practice due to office work but evening one hour after office in the office car park during the last week prior to the tournament.

Feloshia Anthony, captain of the team and DGM HR and Training of Freightplan, was the Player of the Tournament and Player of the Finals, scoring 247 runs and 6 wickets. She played not out throughout the tournament and had run out at the final having 3 balls to win the match. Feloshia was extremely grateful to the team and the Management for the support received, without which she could not achieve this milestone. She also stated her individual strength and performance all glory to God and His blessings.

Gihan Nanayakkara, Managing Director of SAS Holdings Group, expressed his great pleasure and appreciation towards the team and the supporters for this memorable victory and held a felicitation ceremony for the winners at the office on 29 June.